Last night, on October 16 2018, House Conspiracy Inc. met to undertake the organisations second ever AGM. We went through the usual business an AGM is expected to undertake, and also presented on both where we've been and where we're going as an organisation.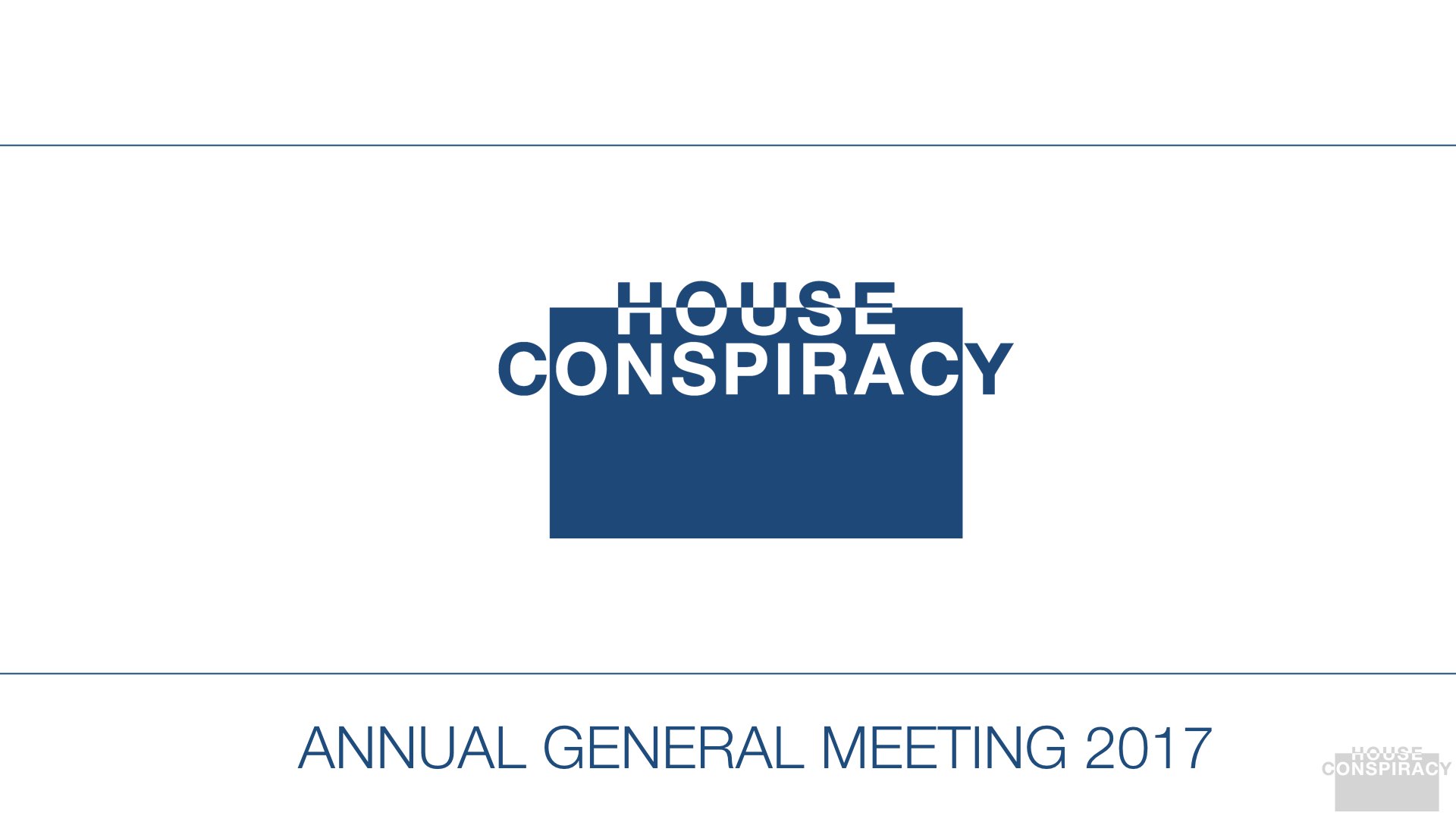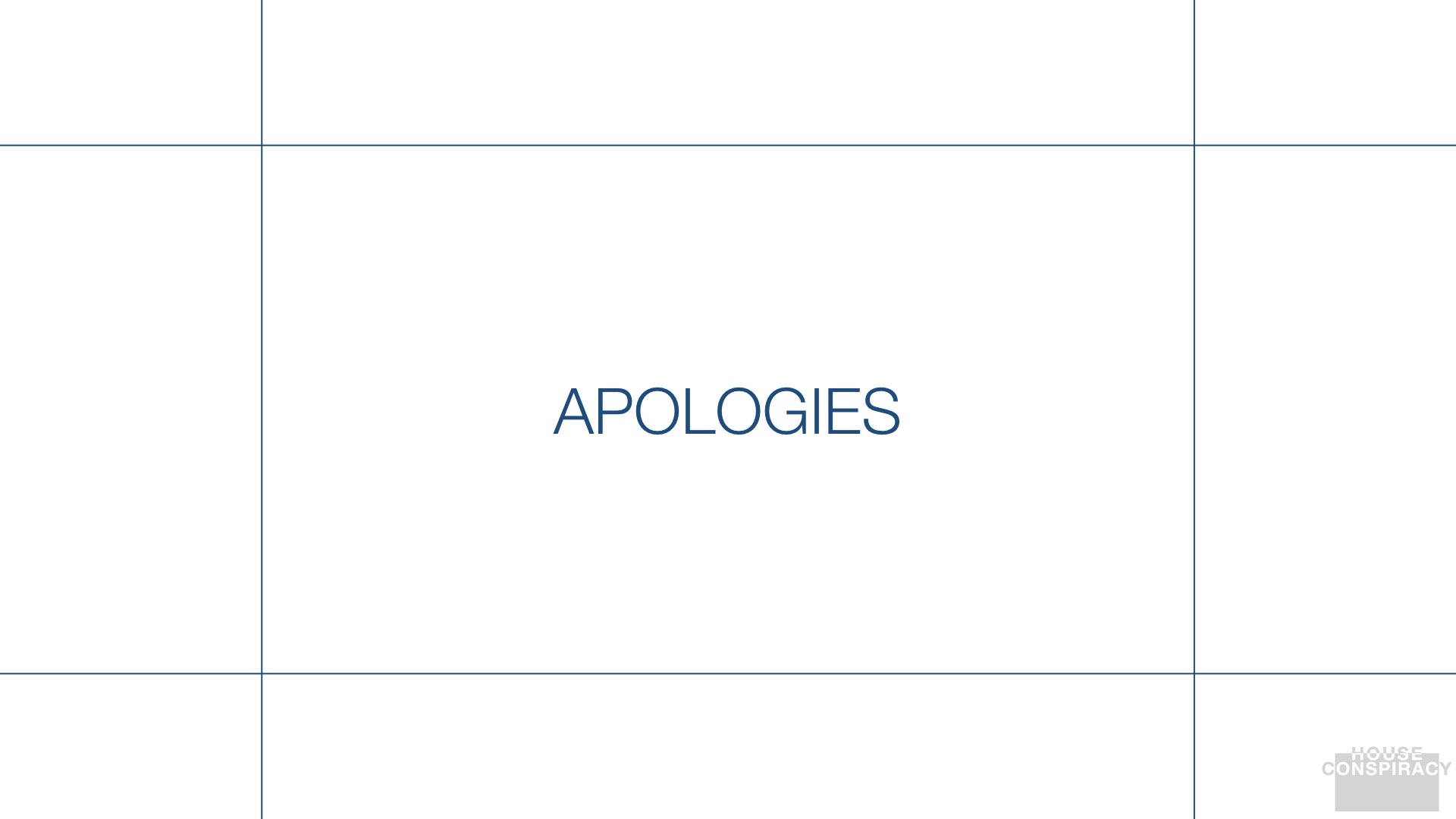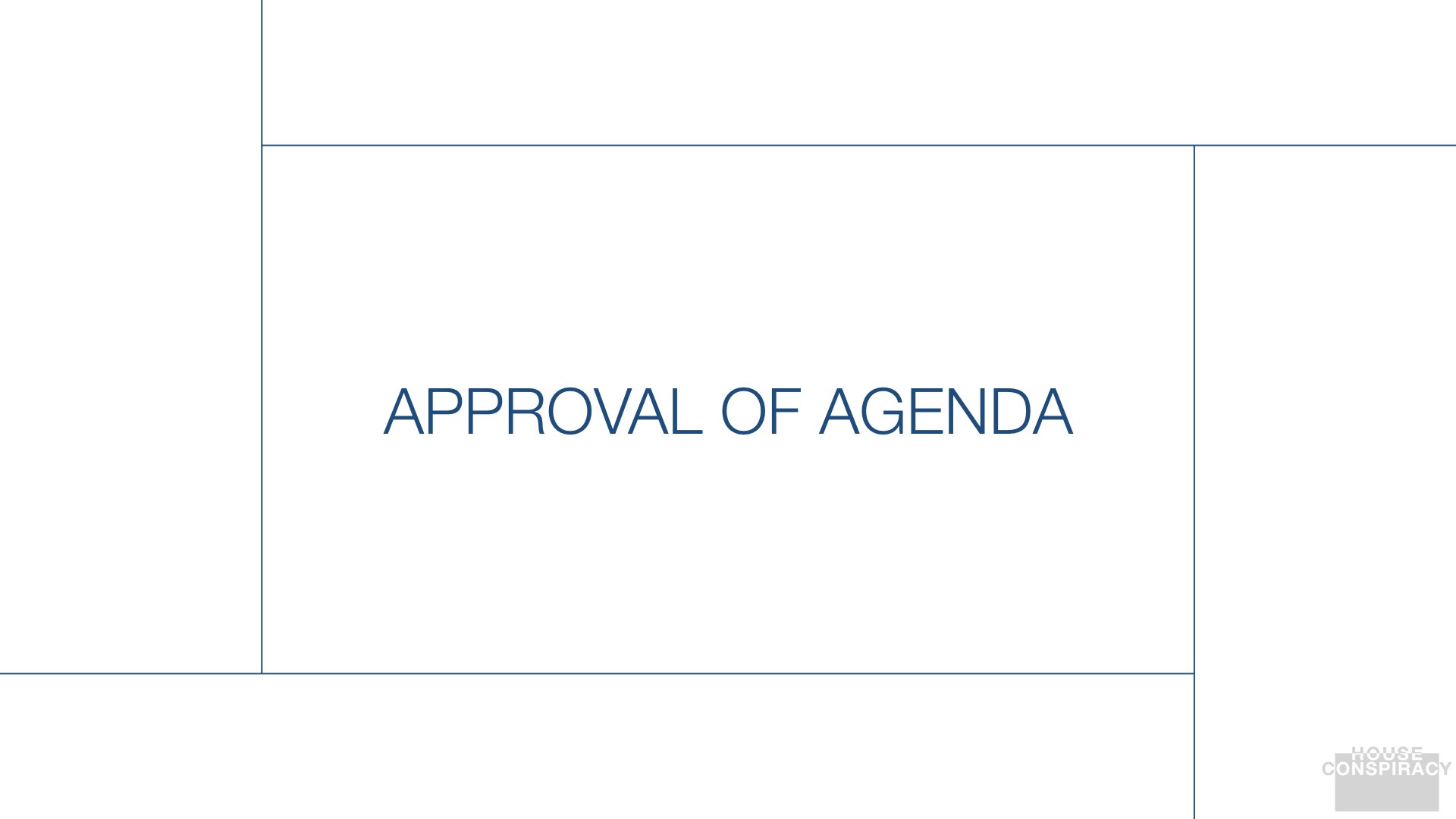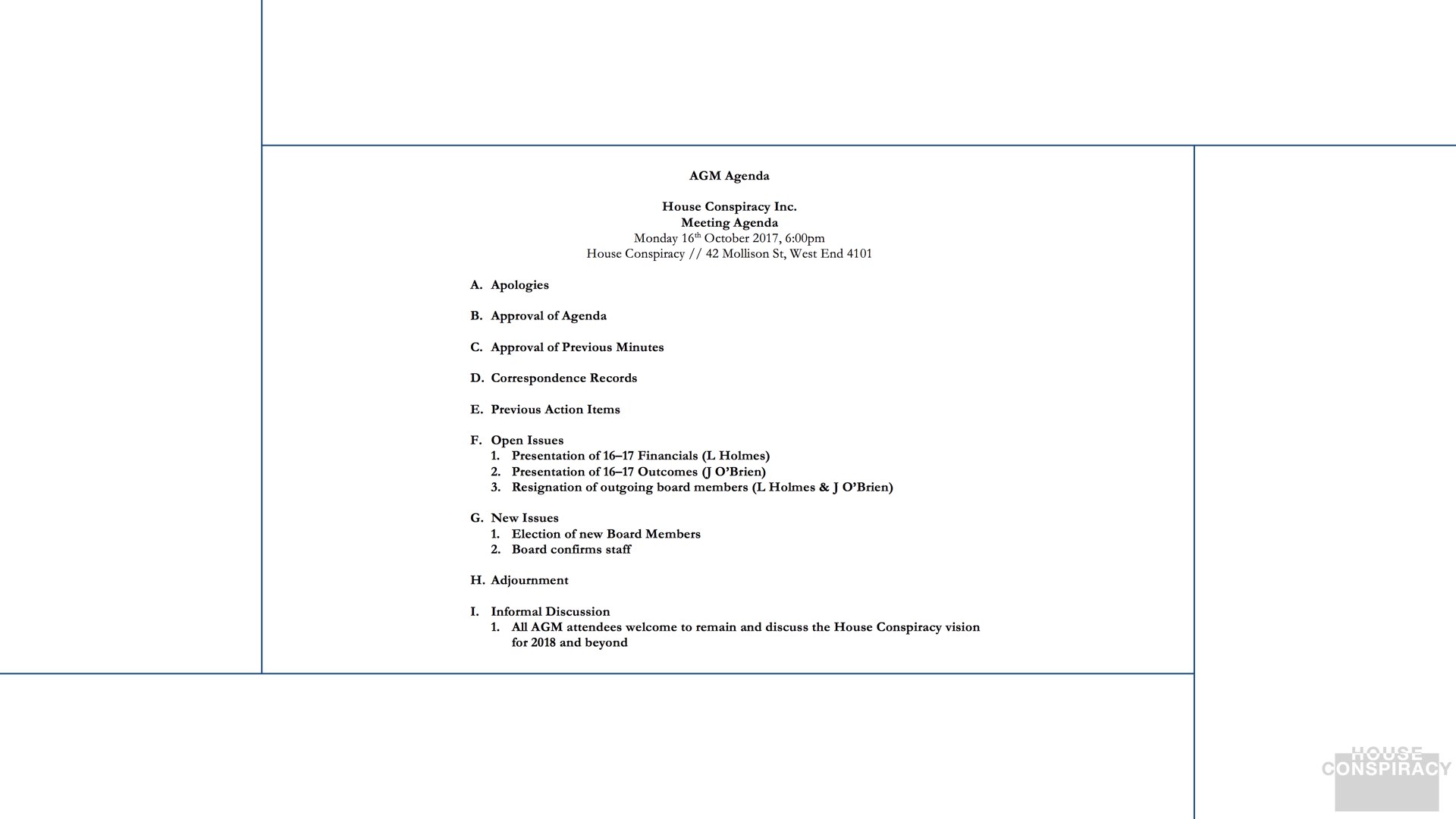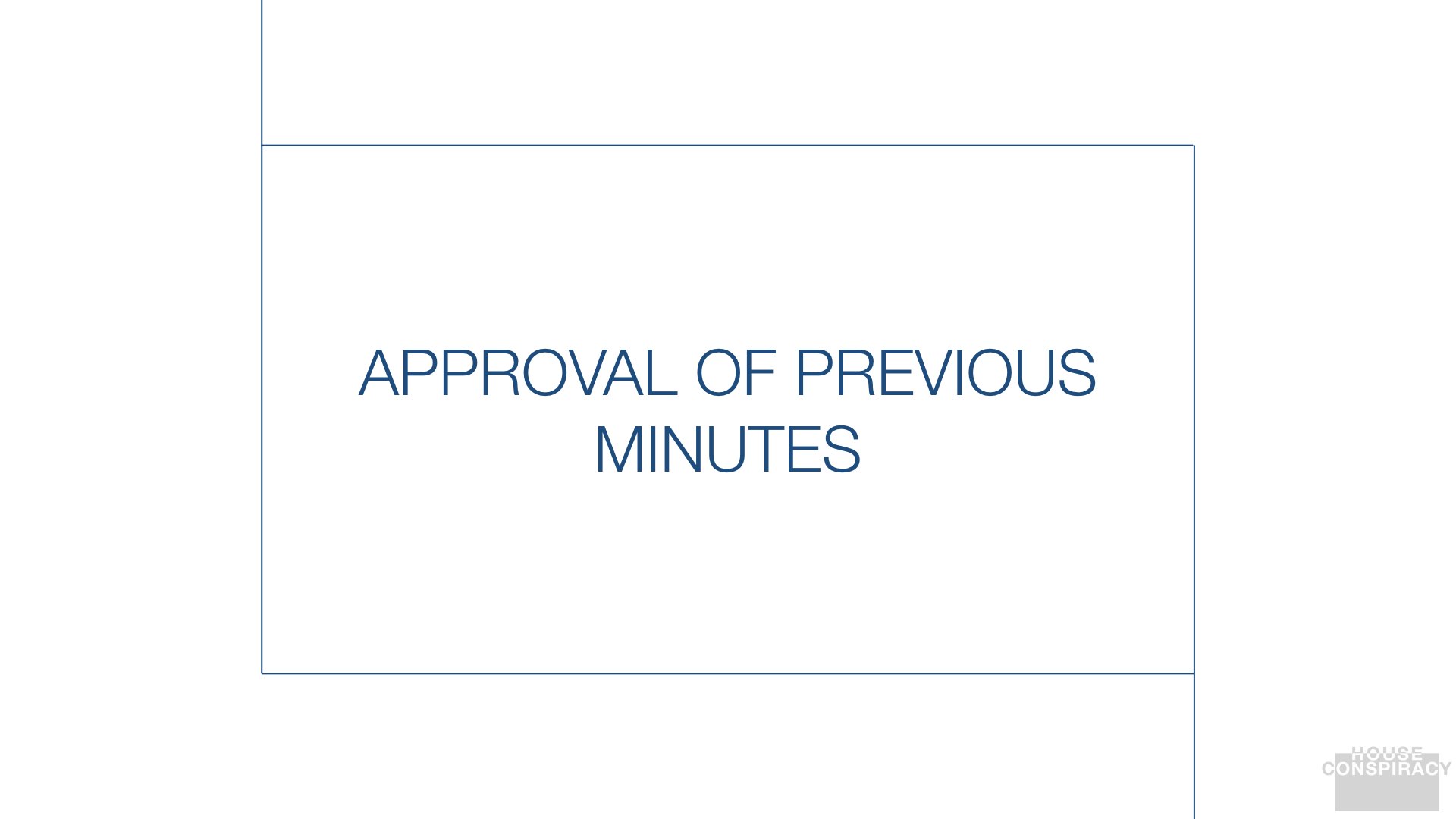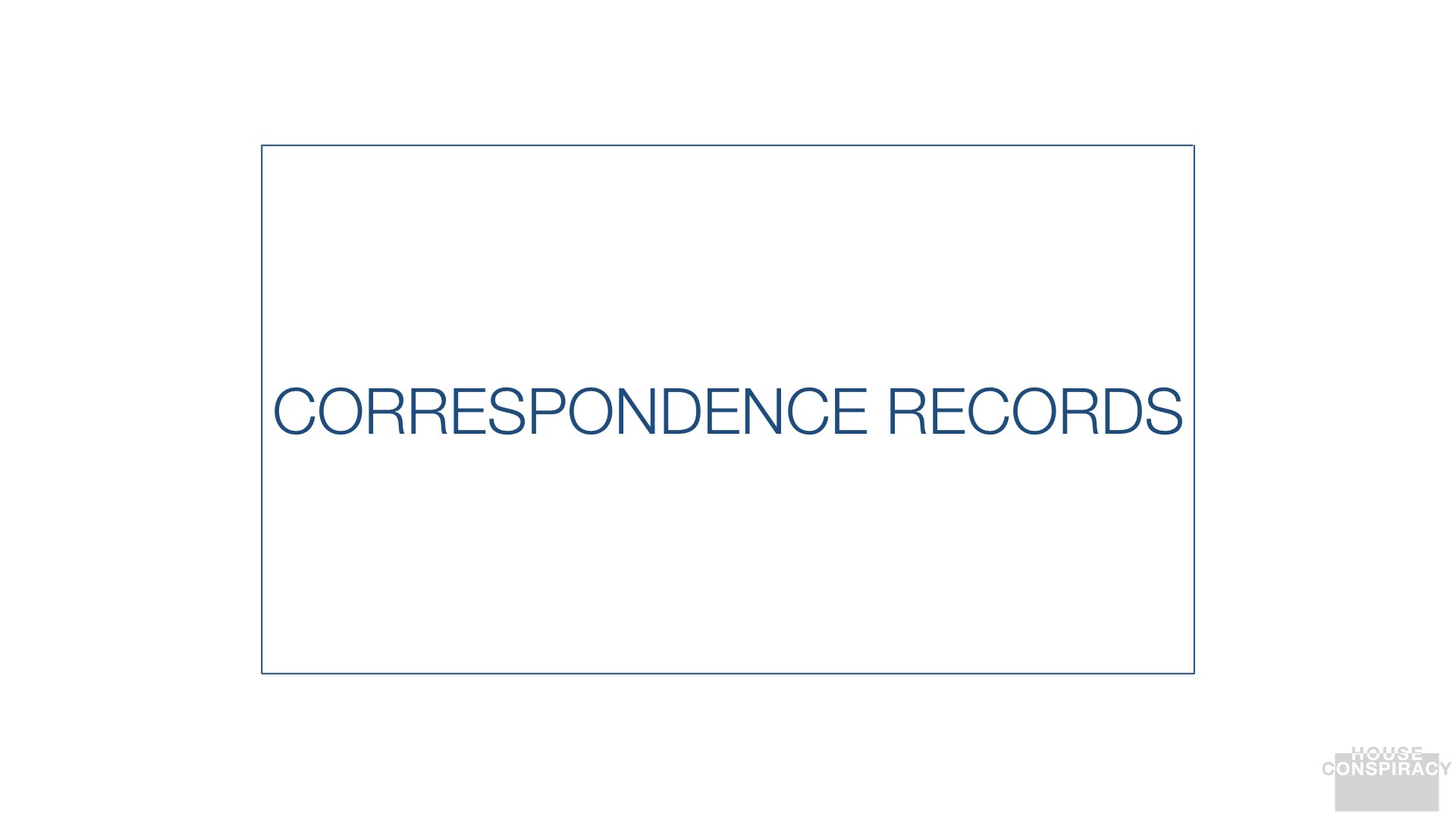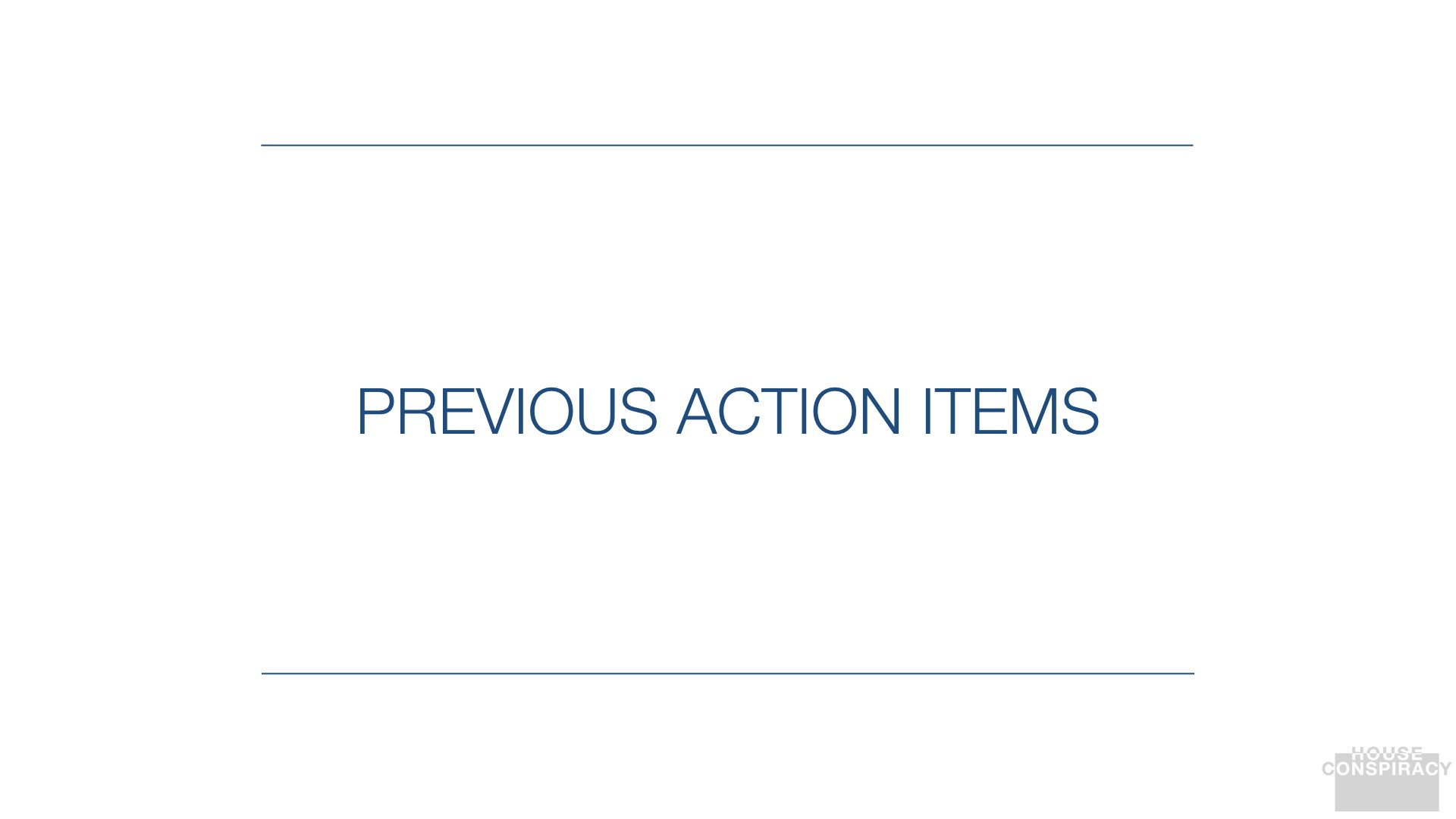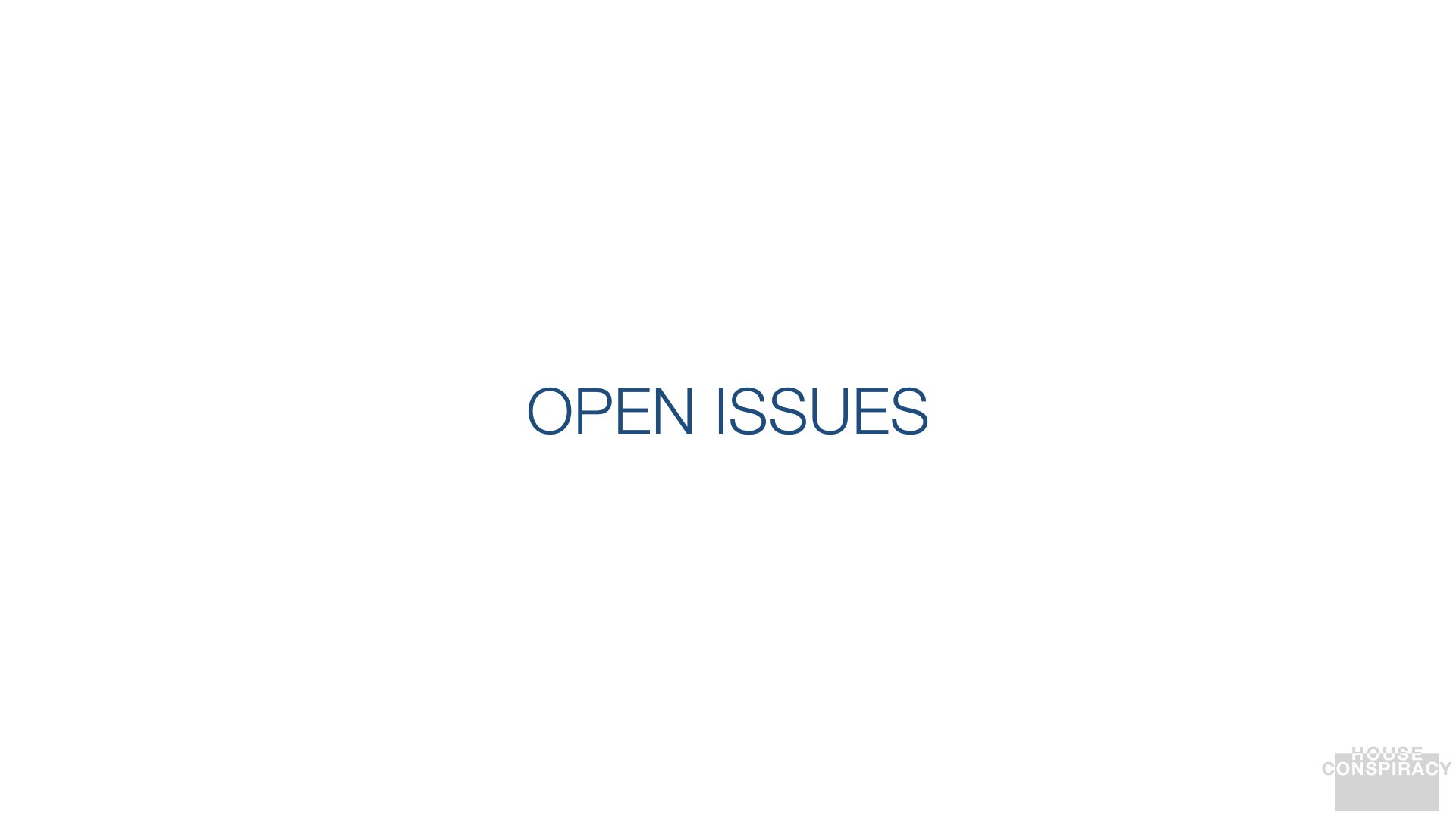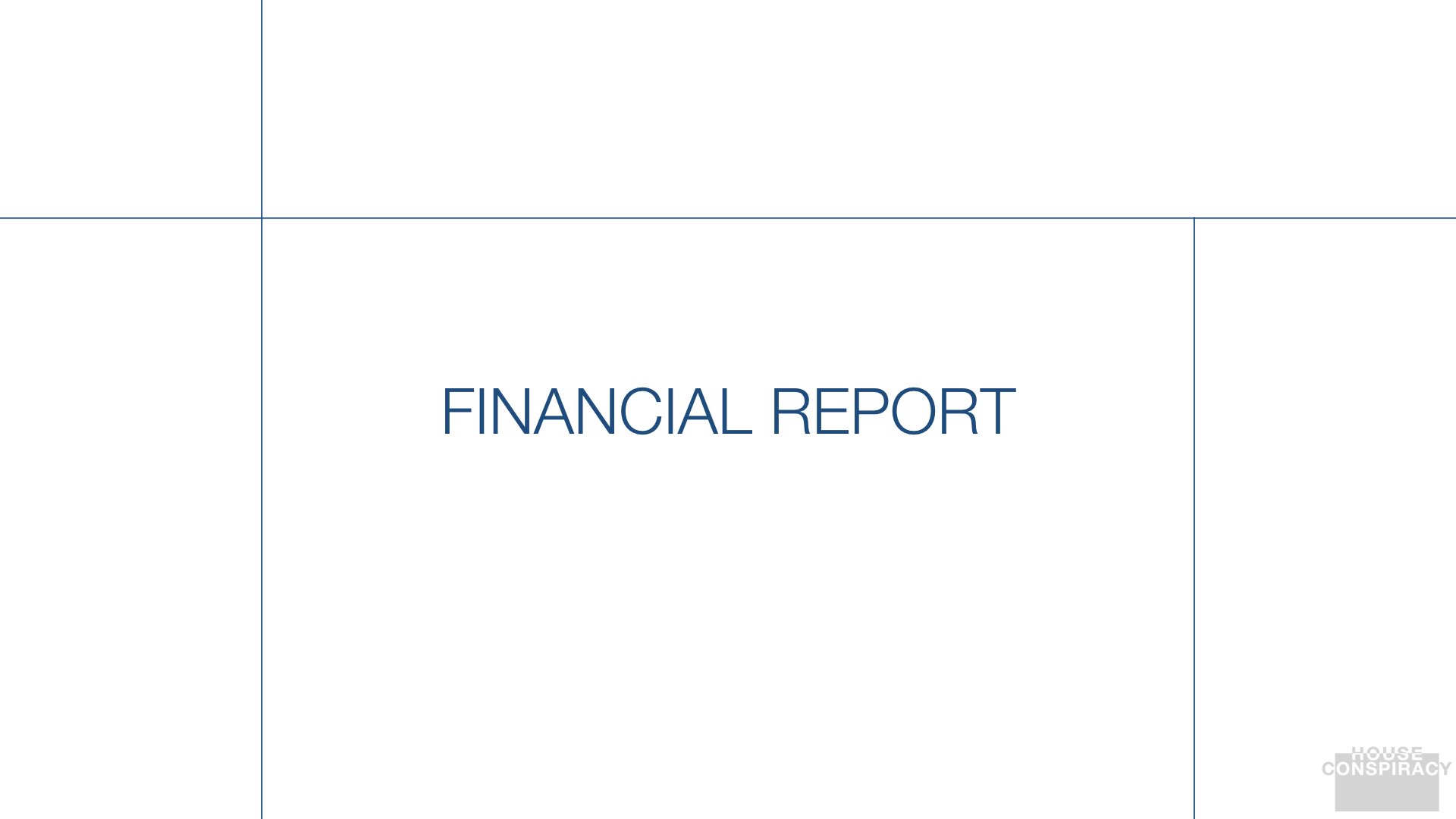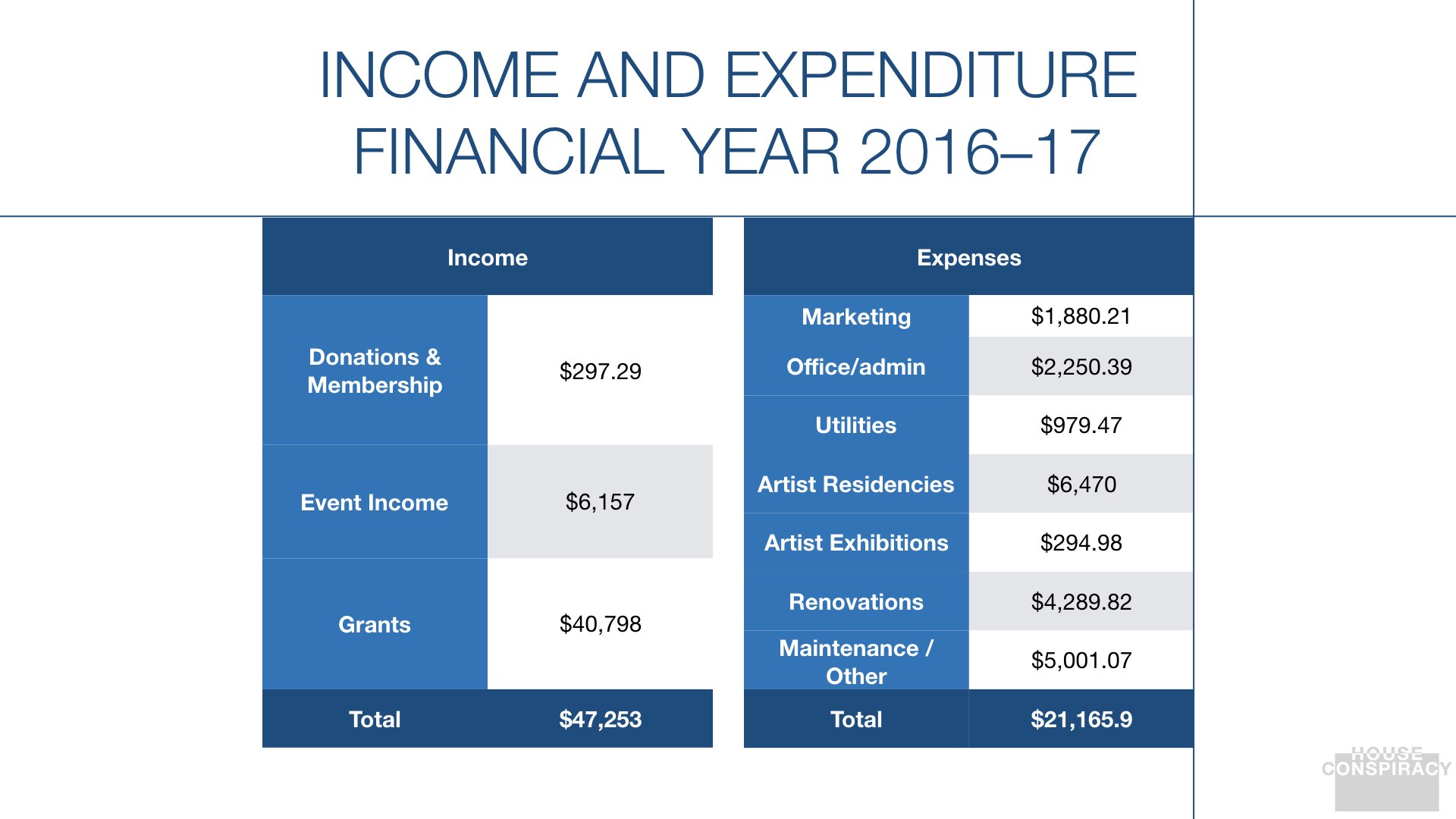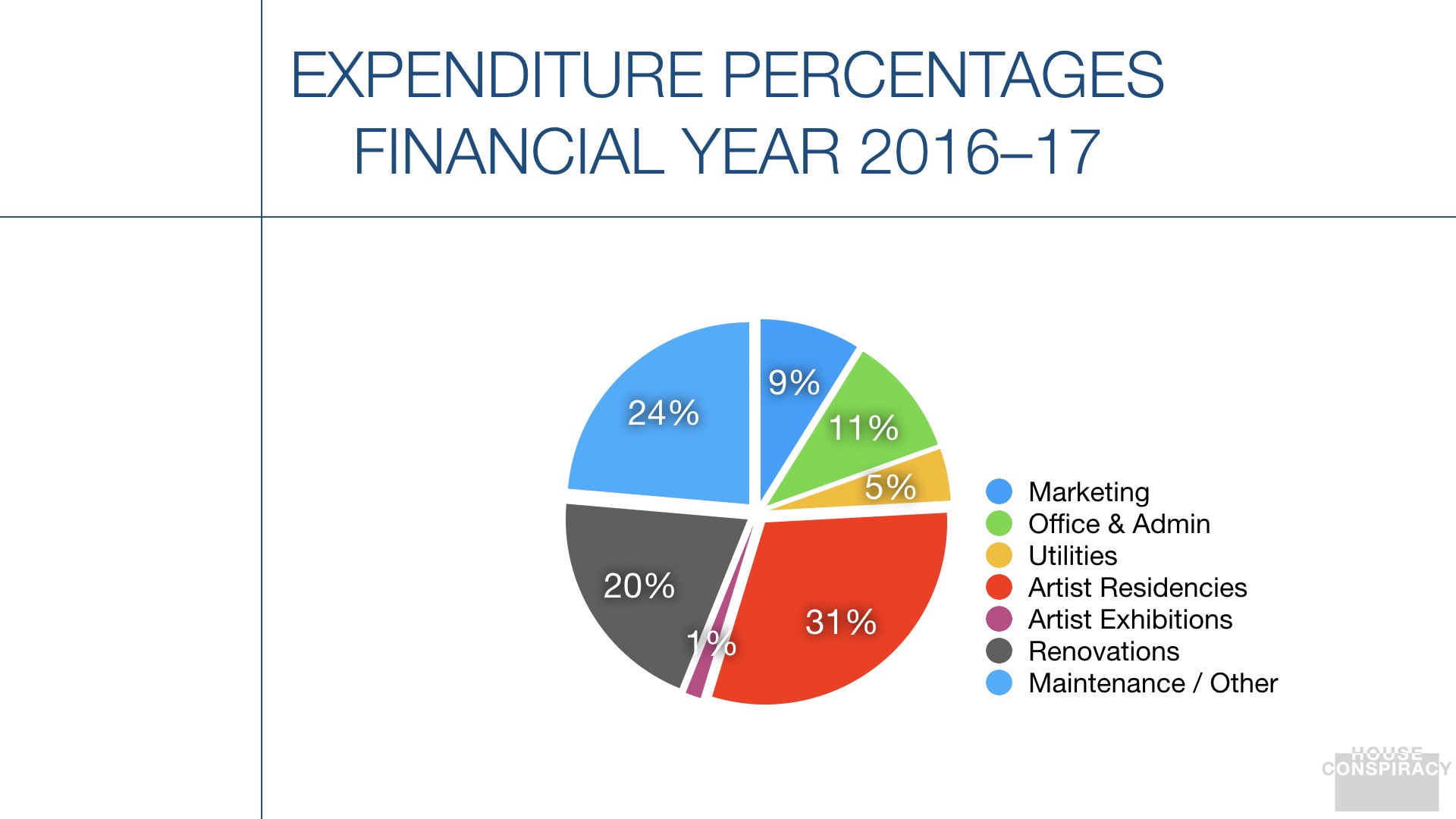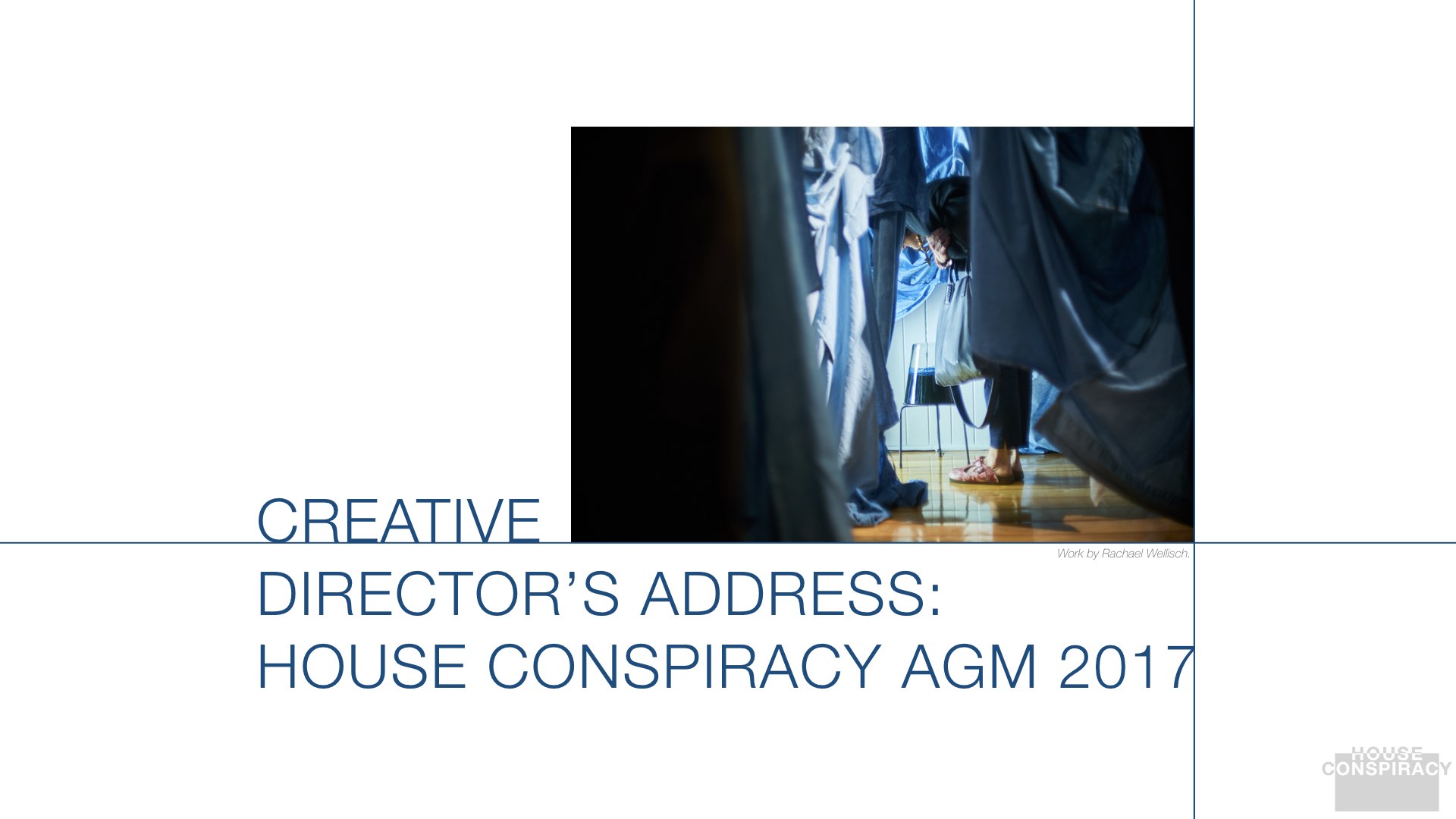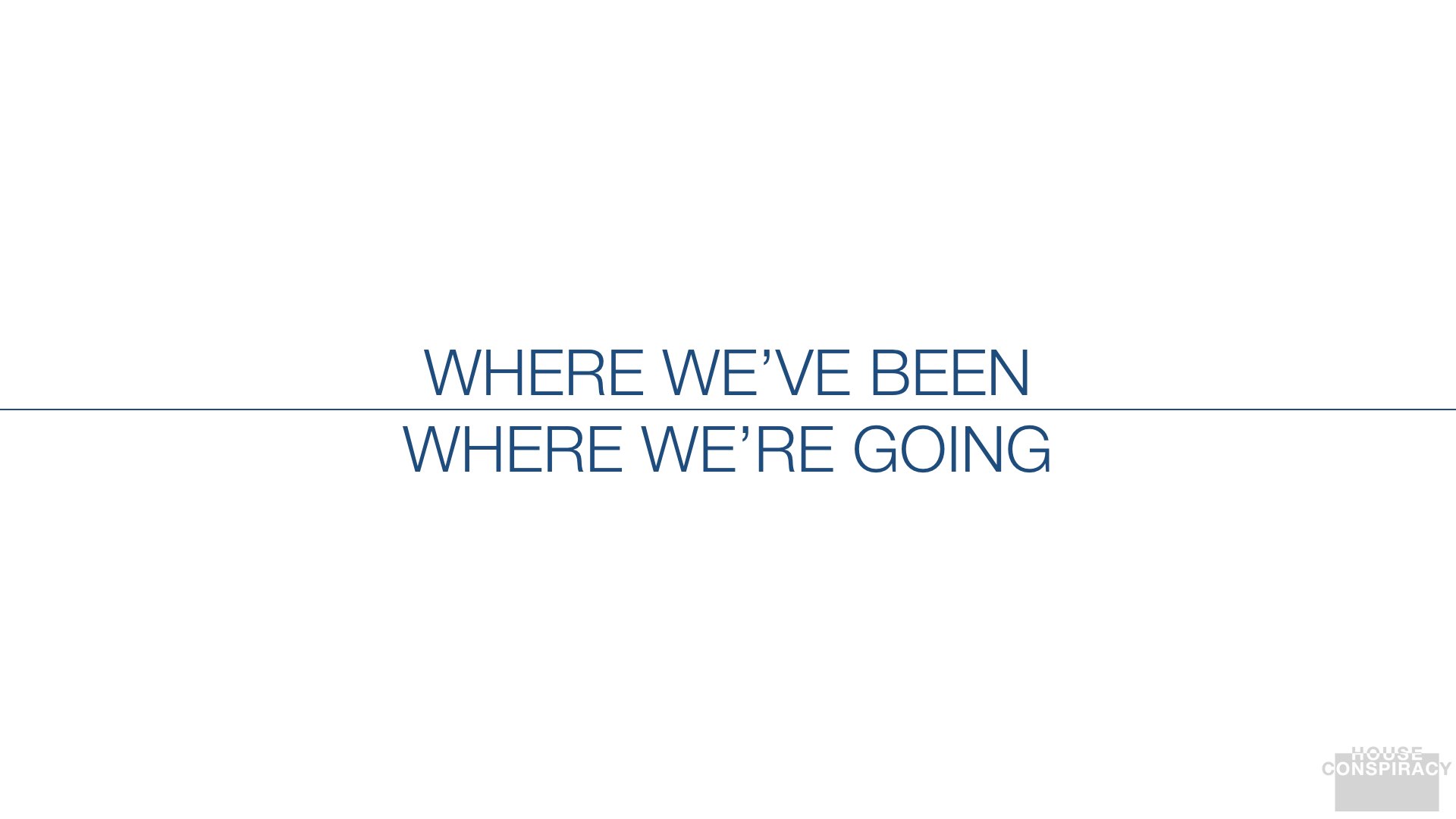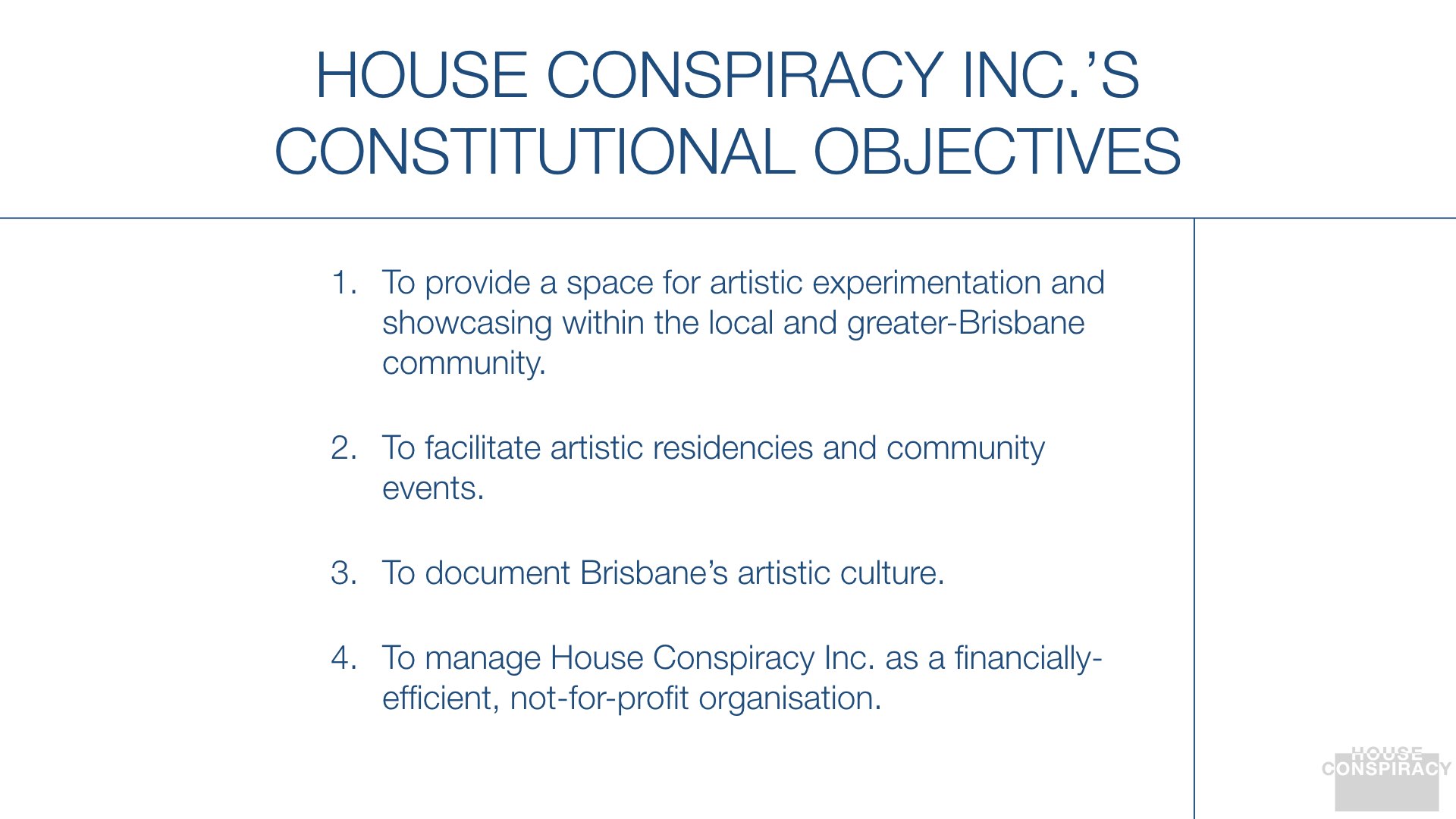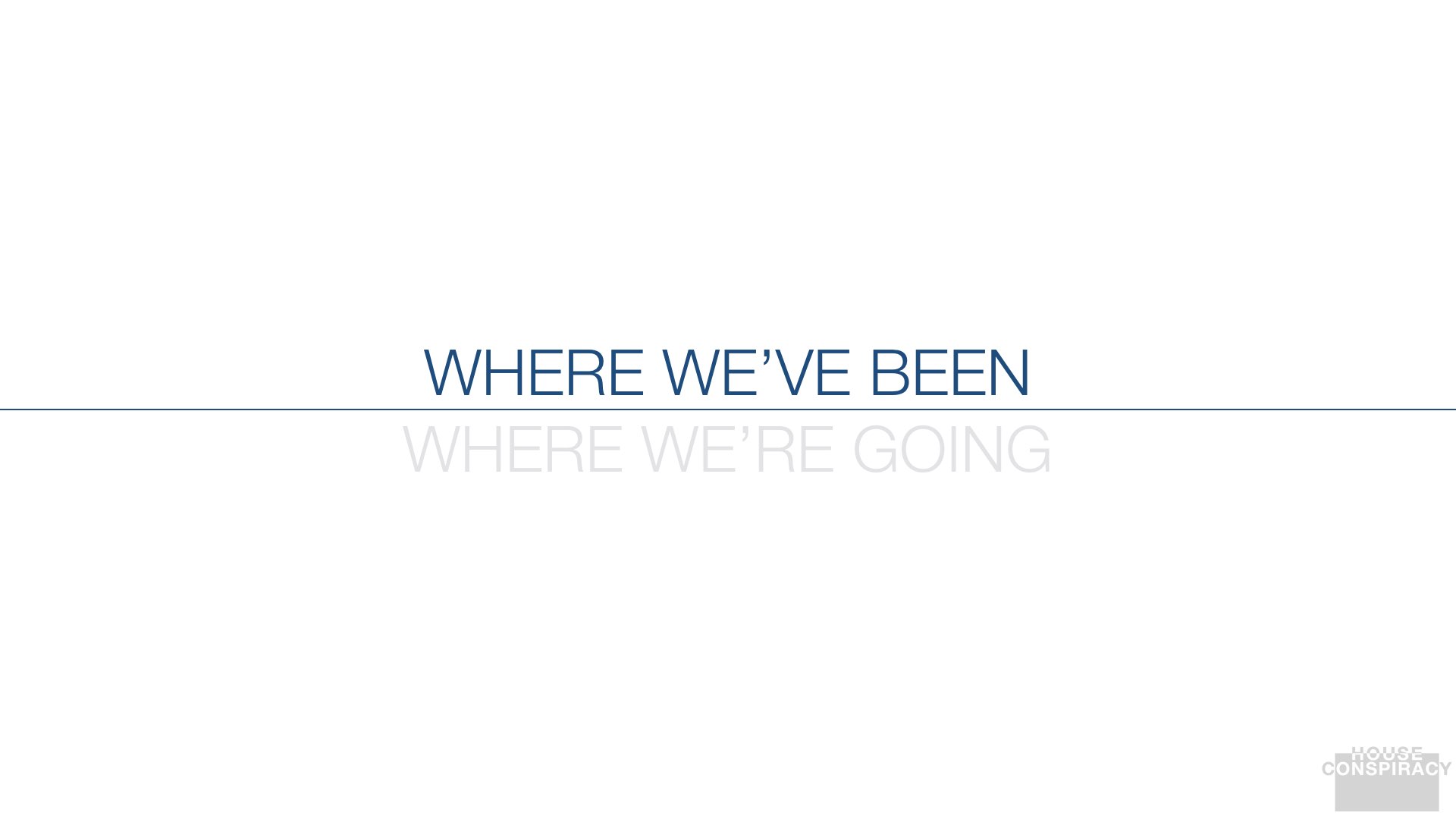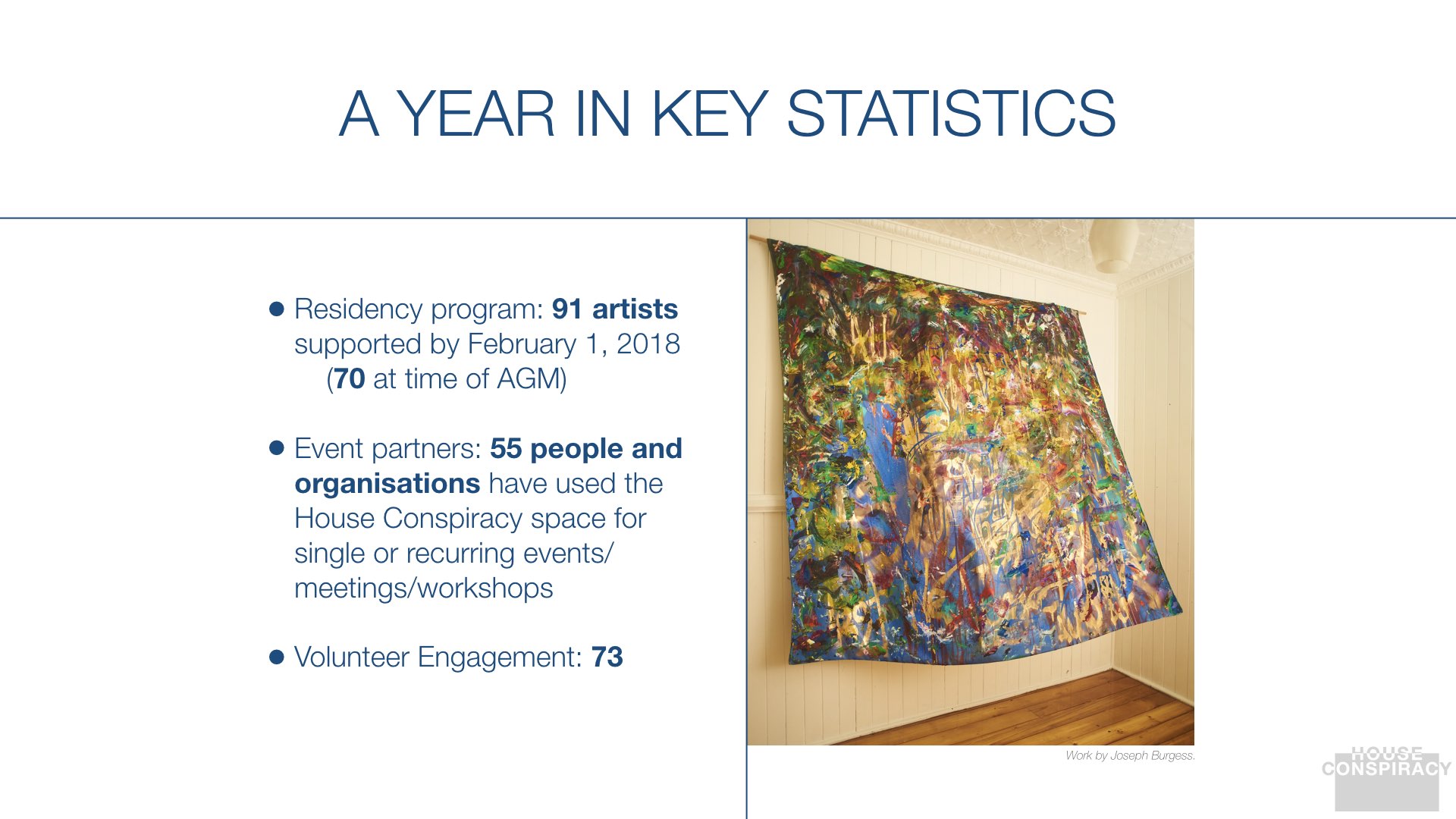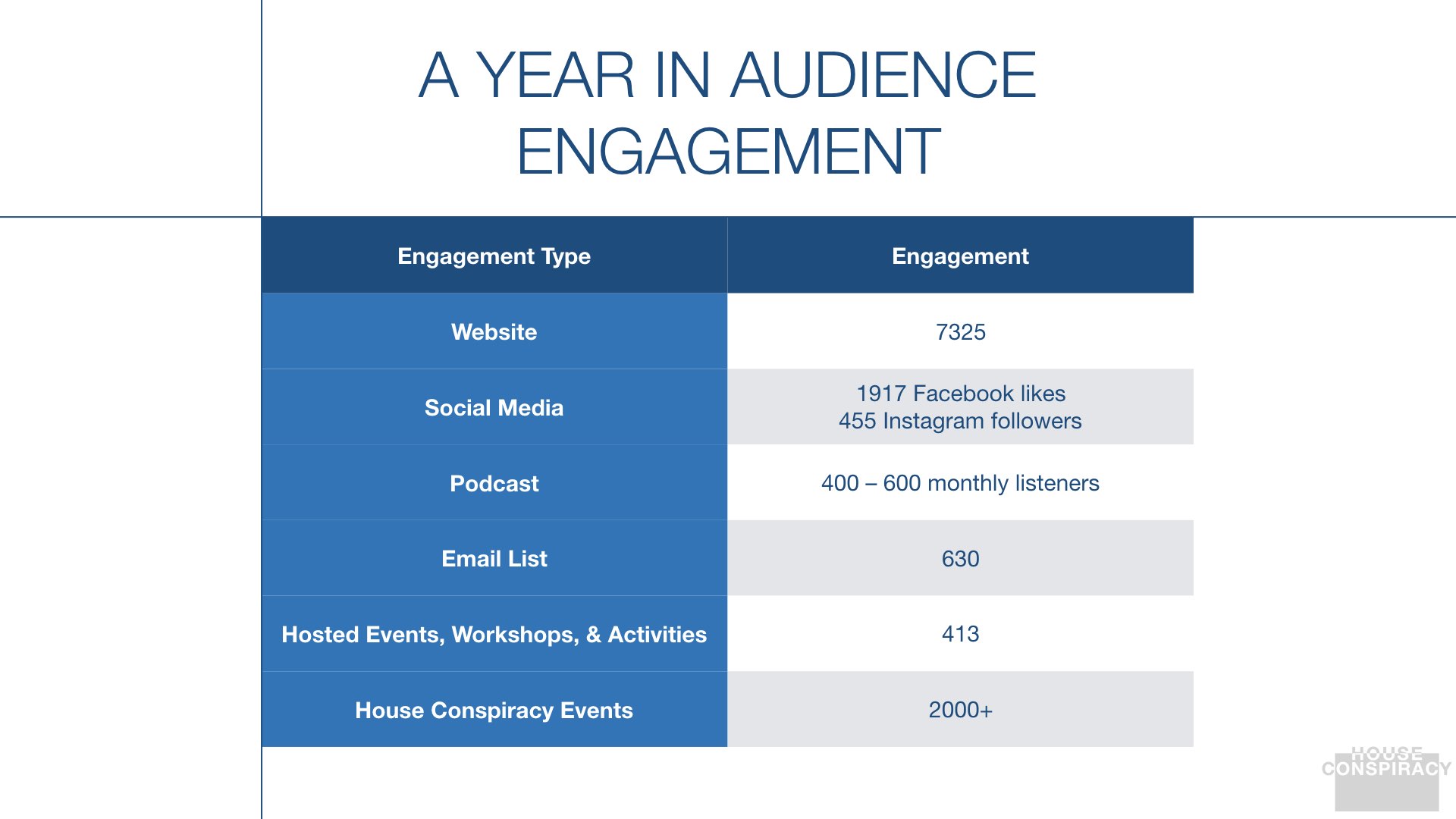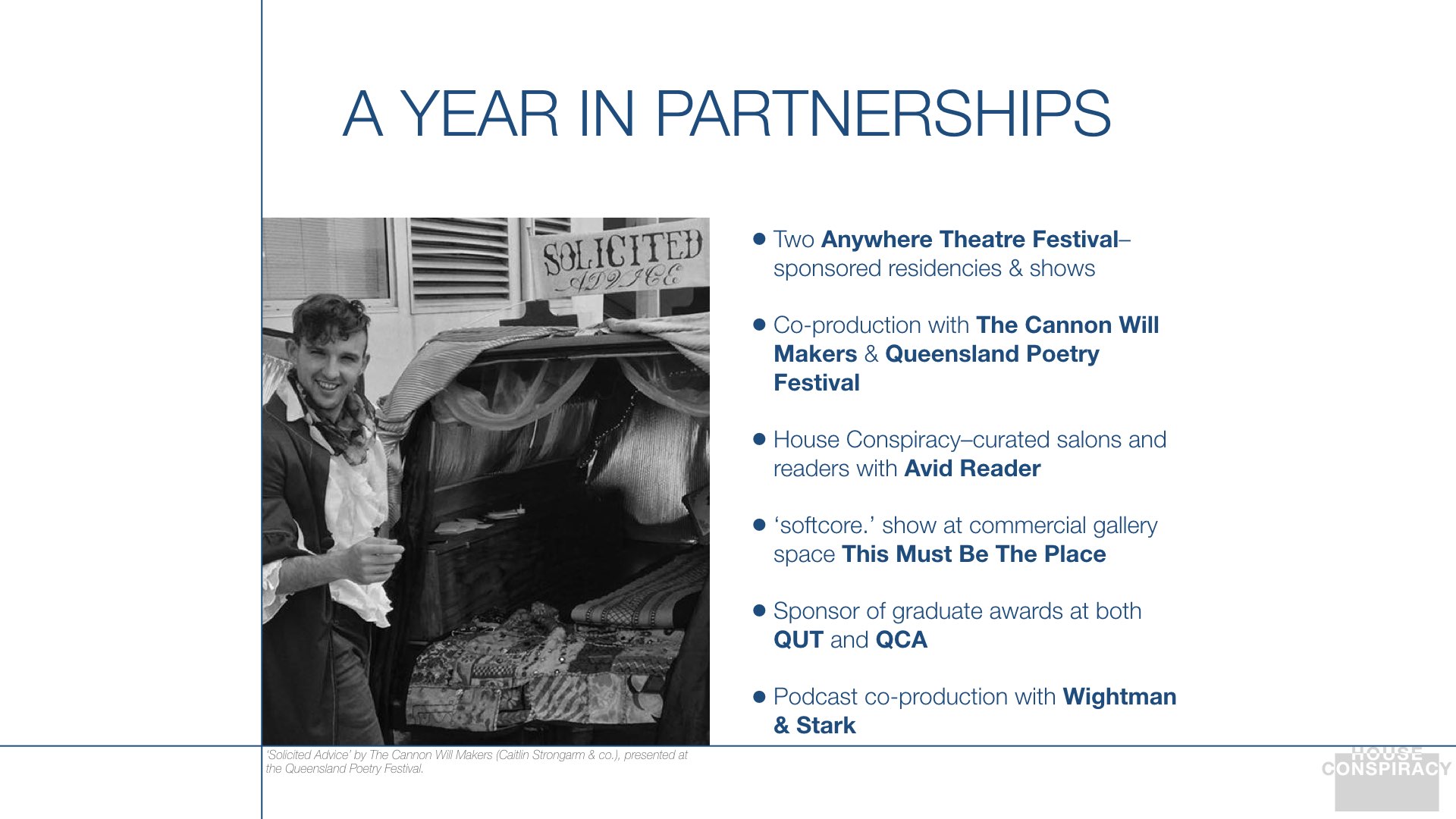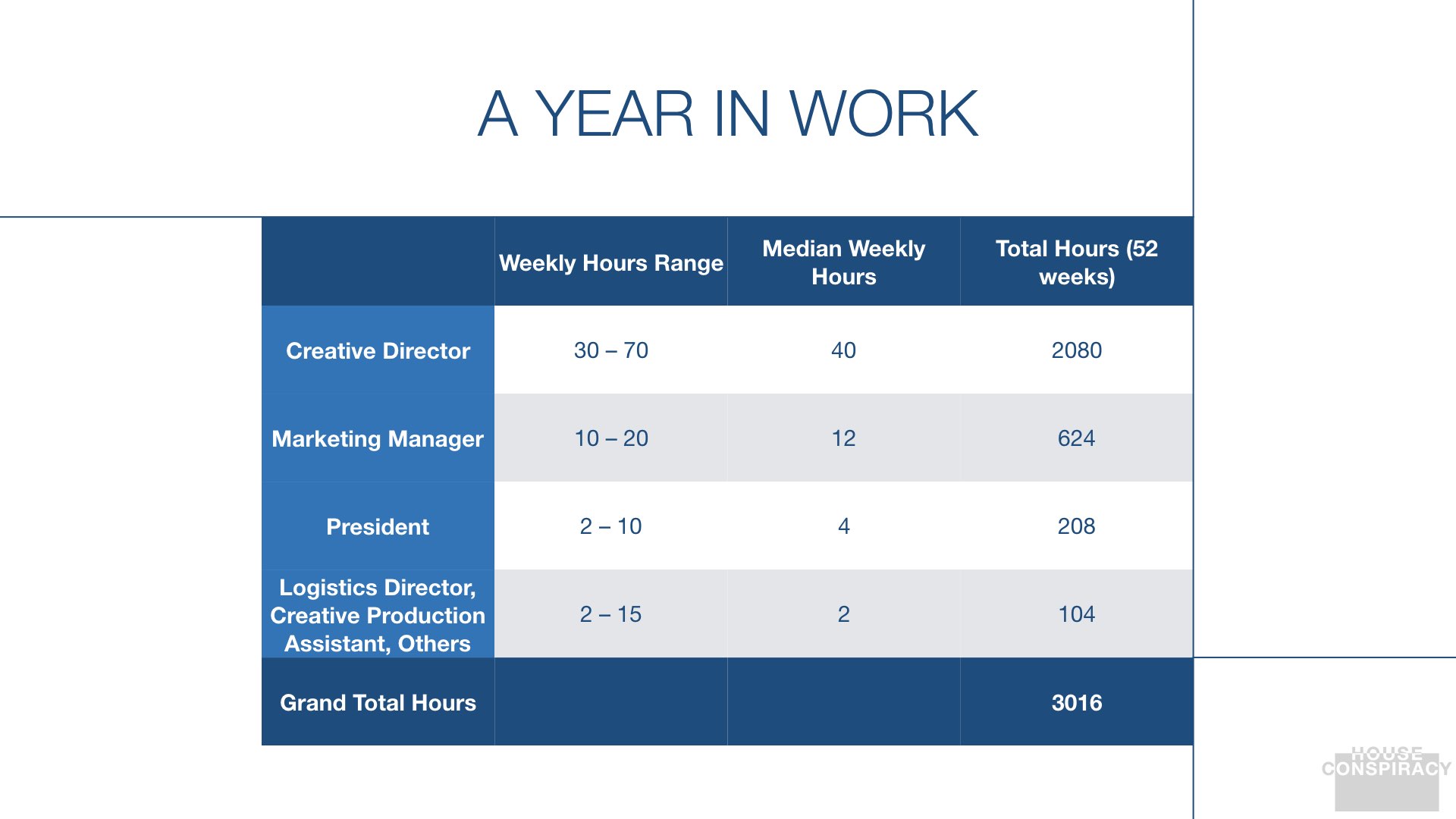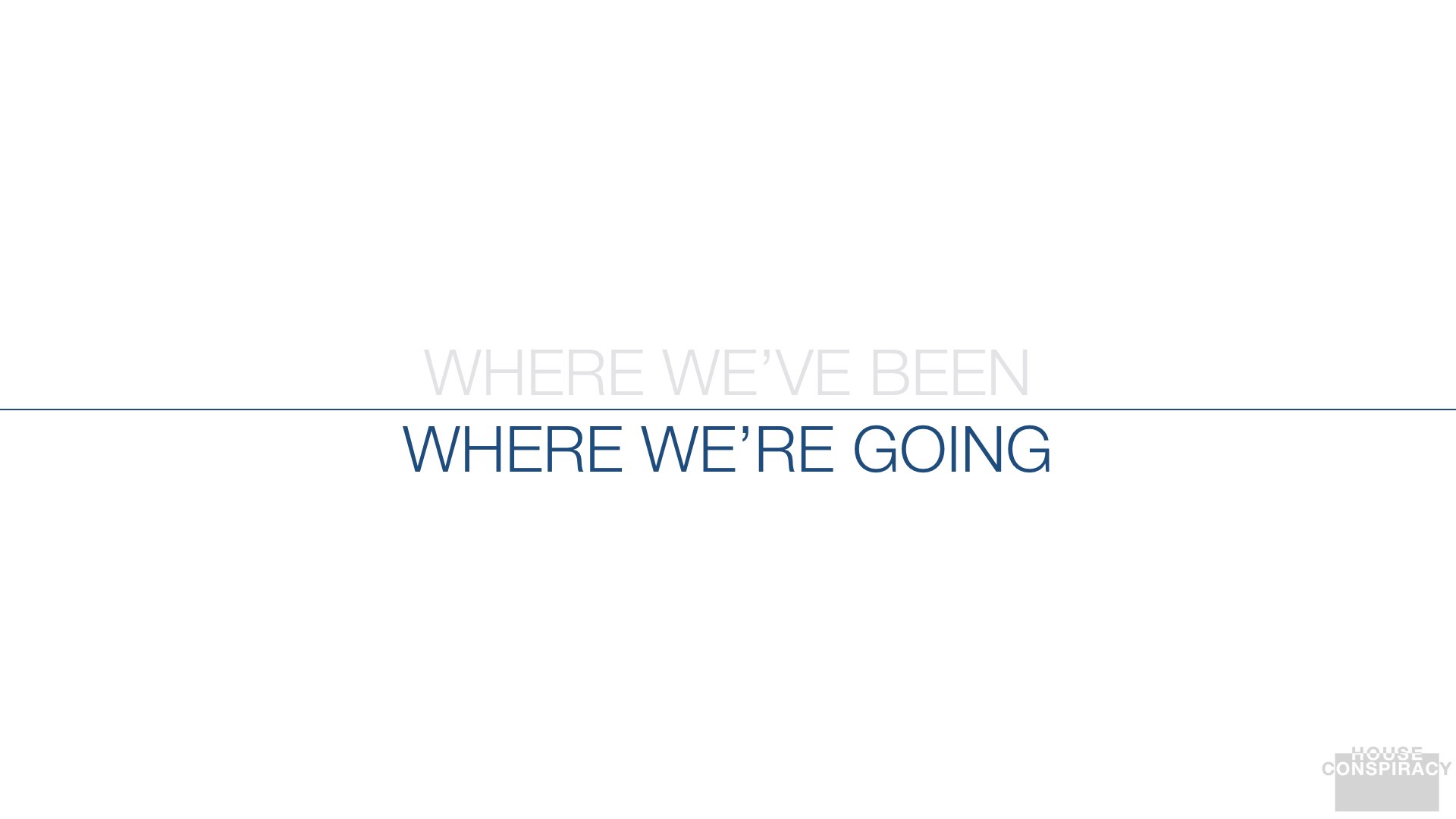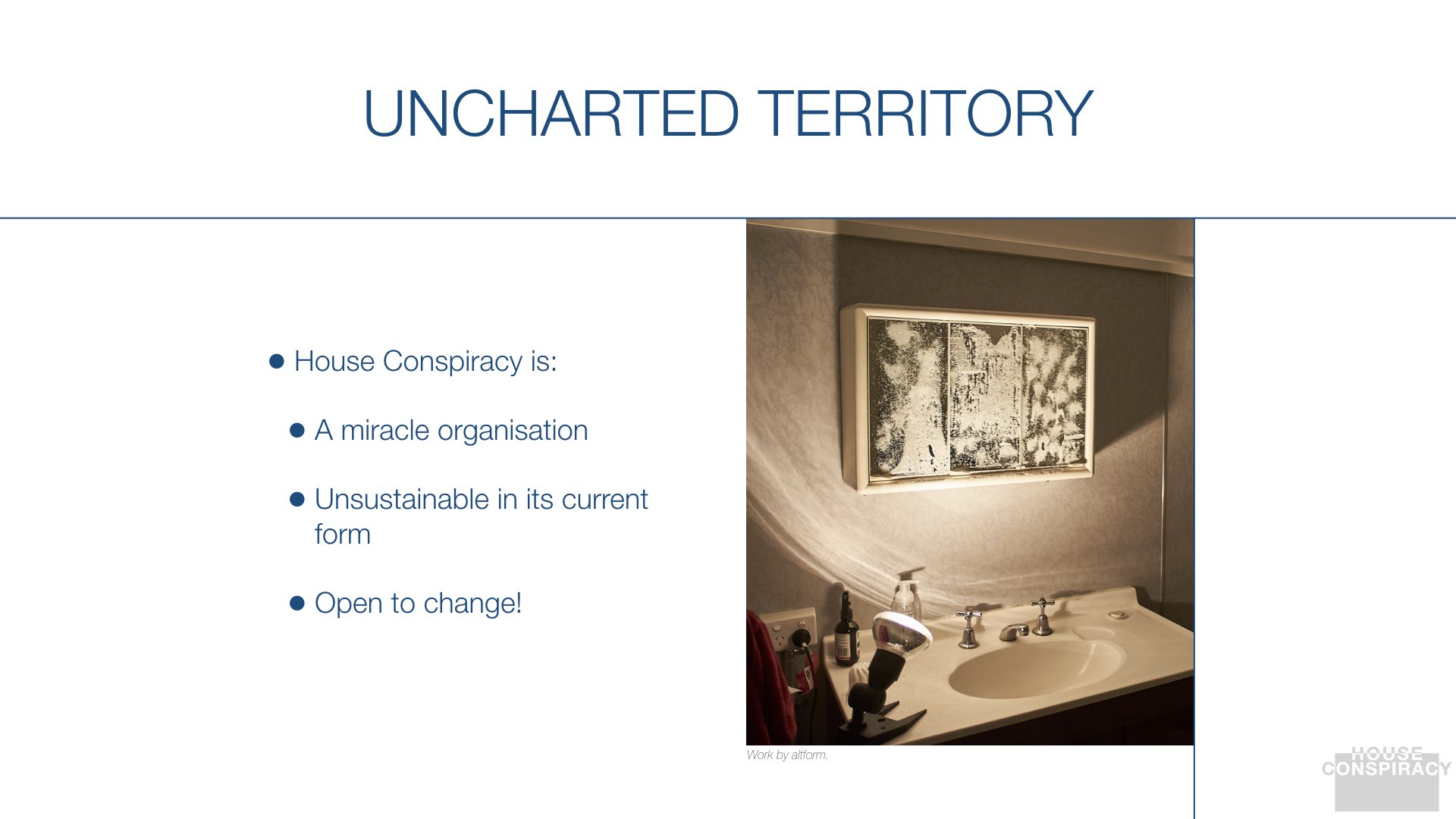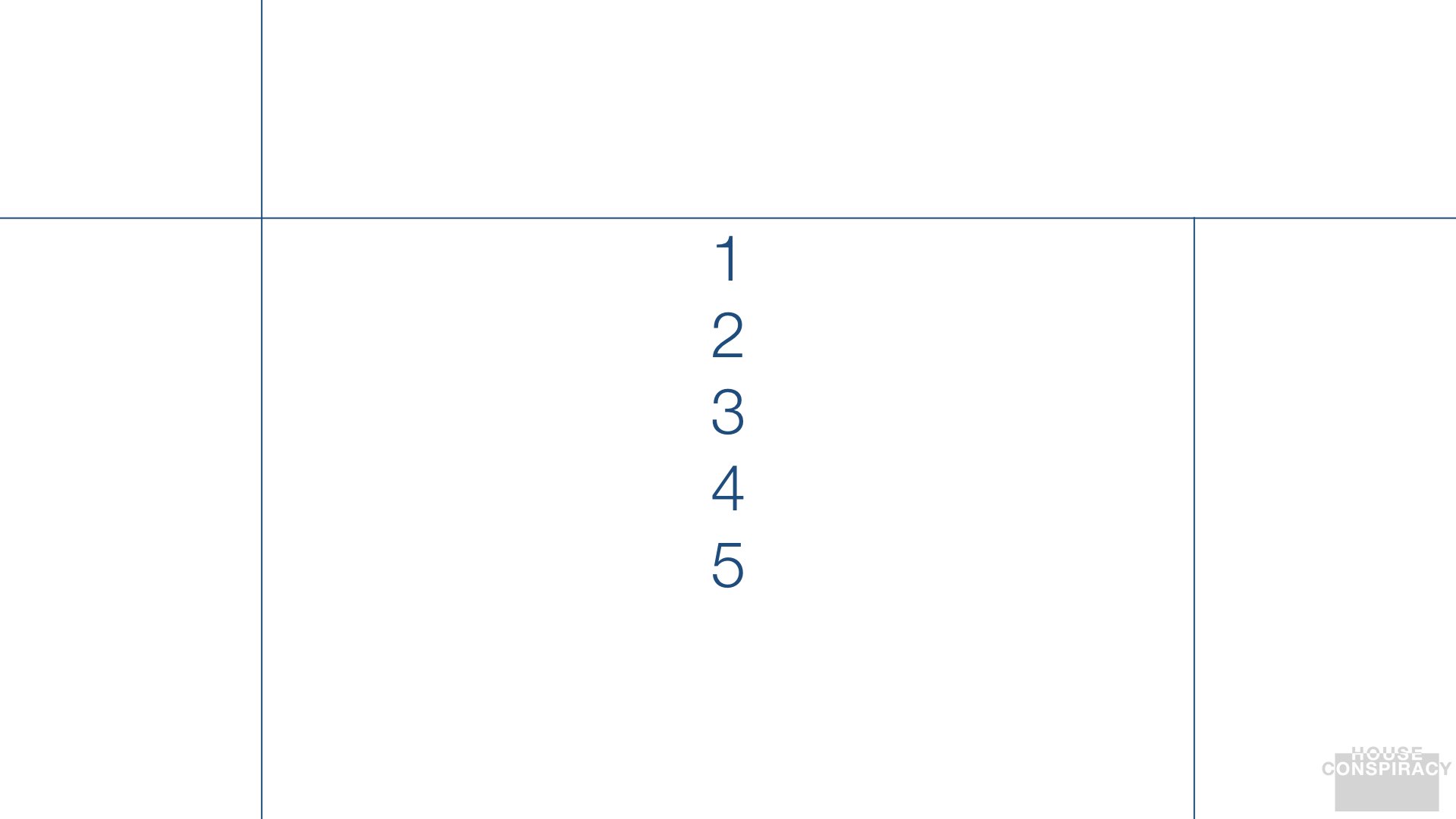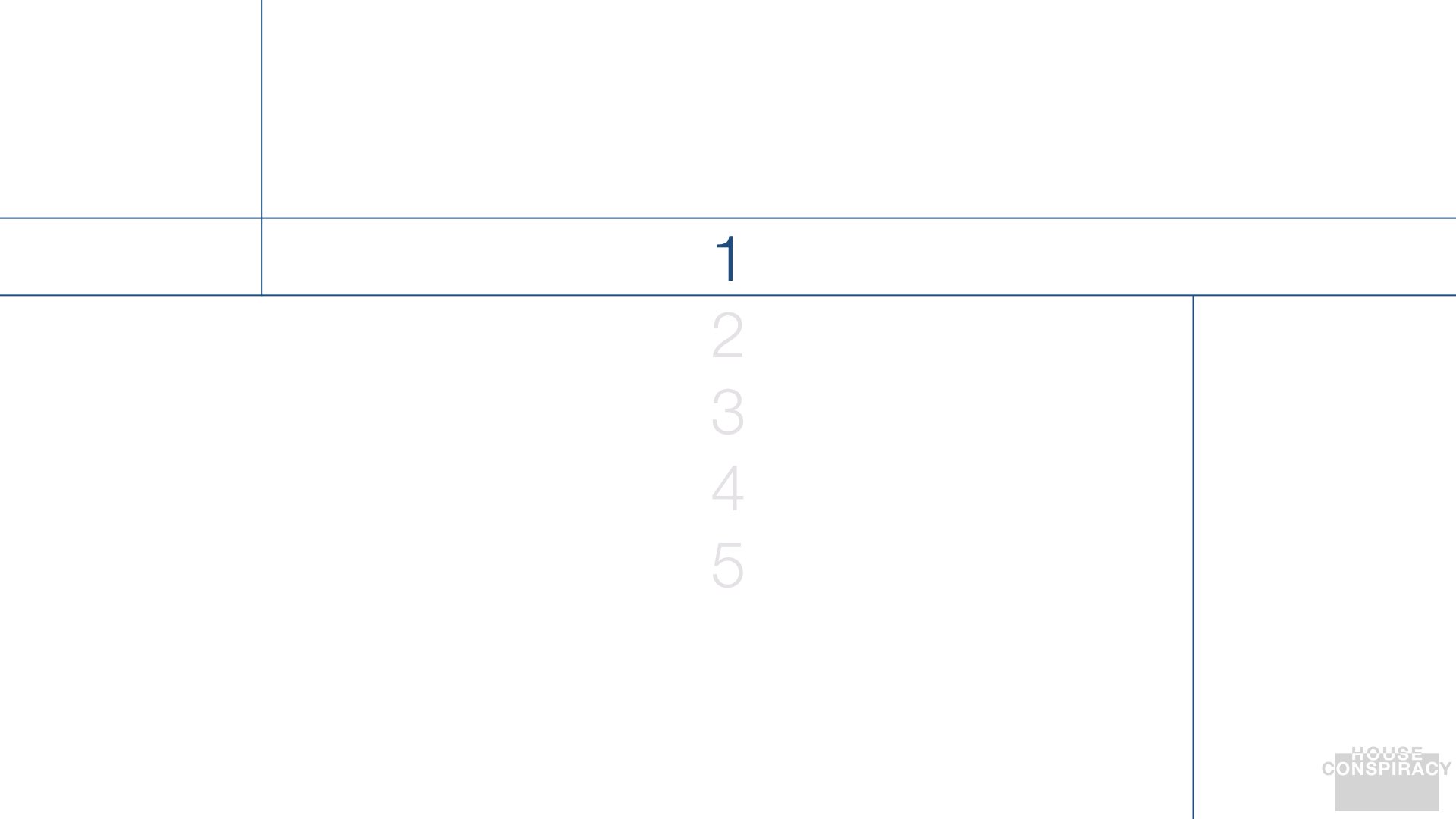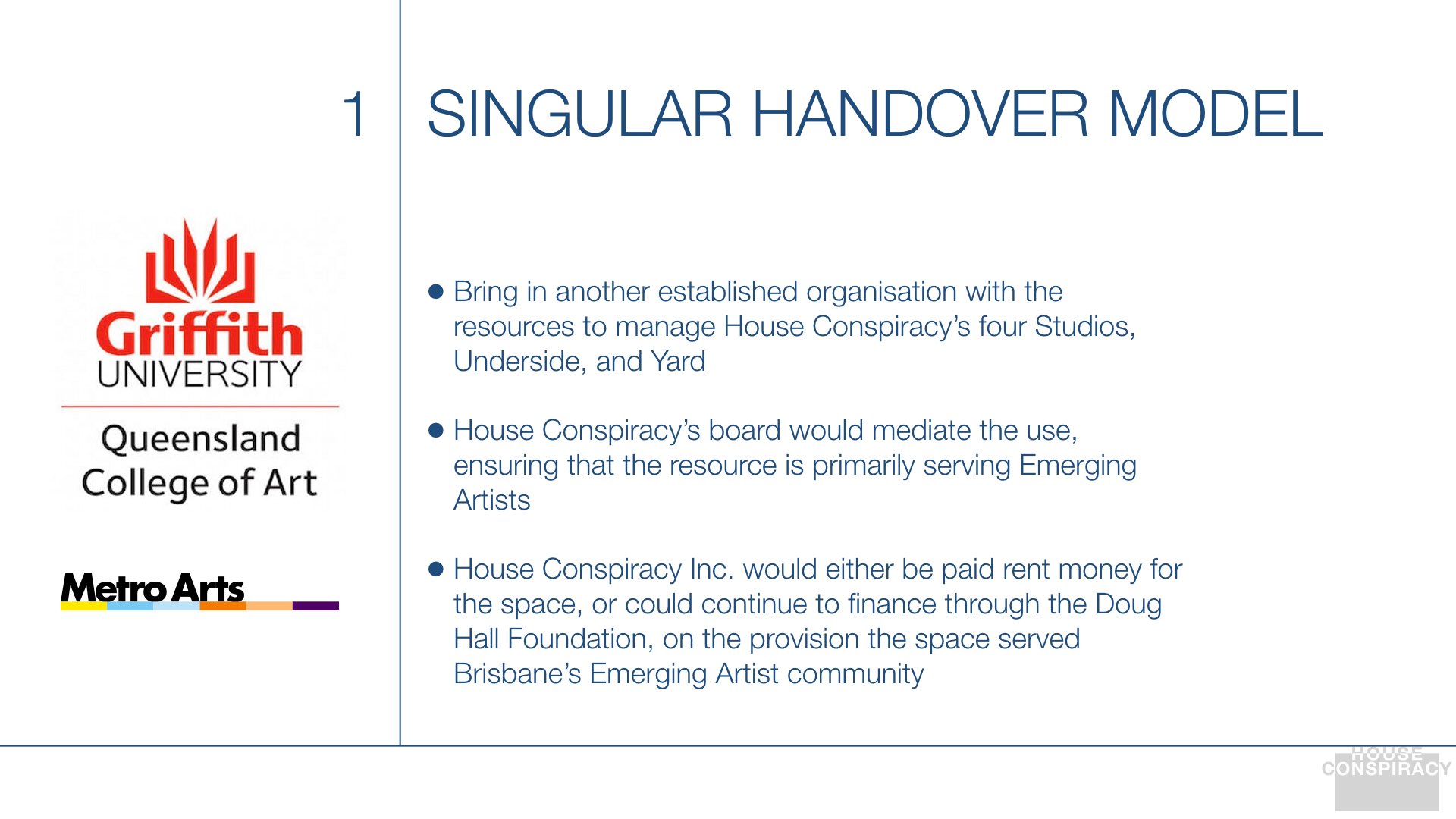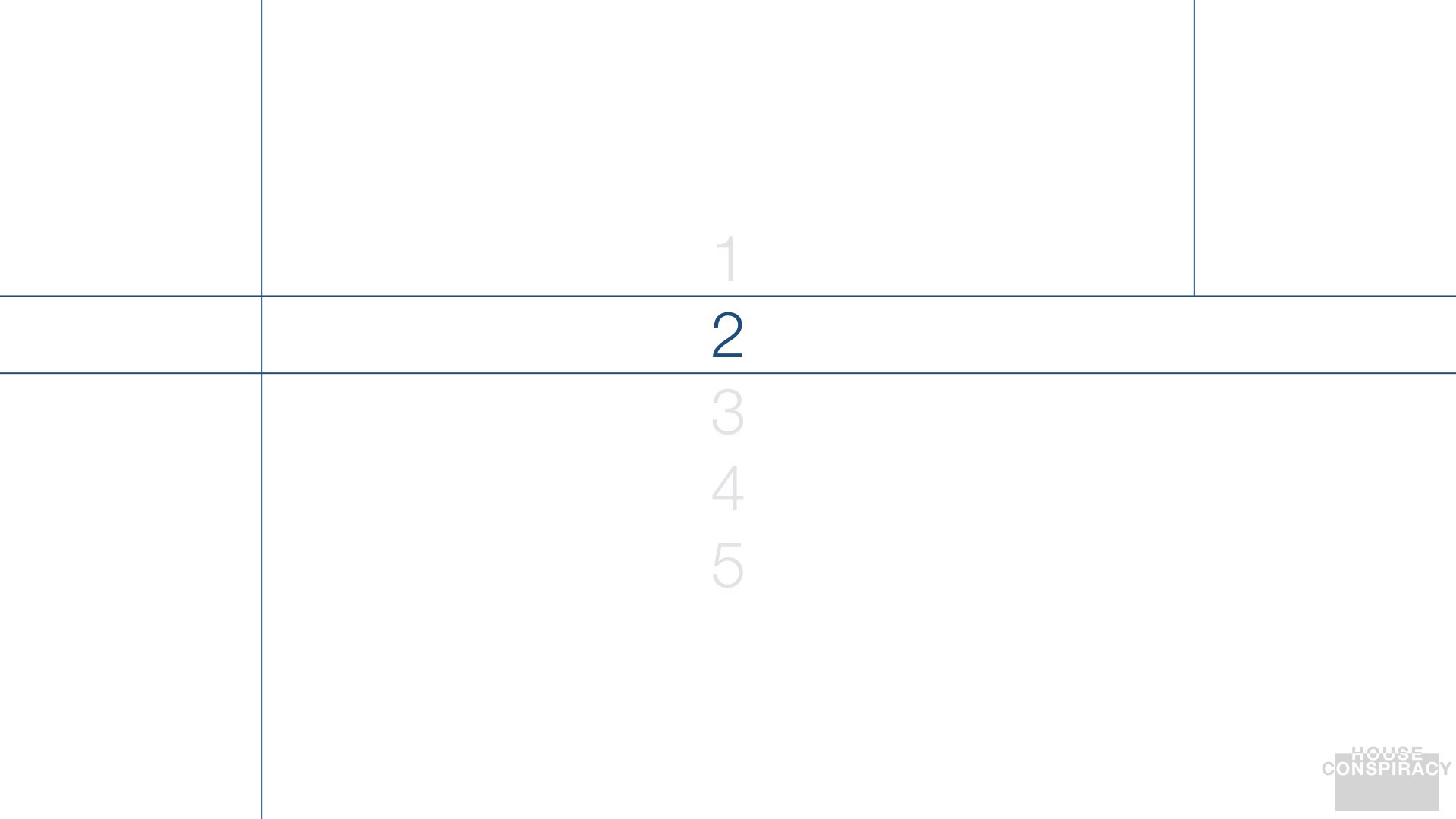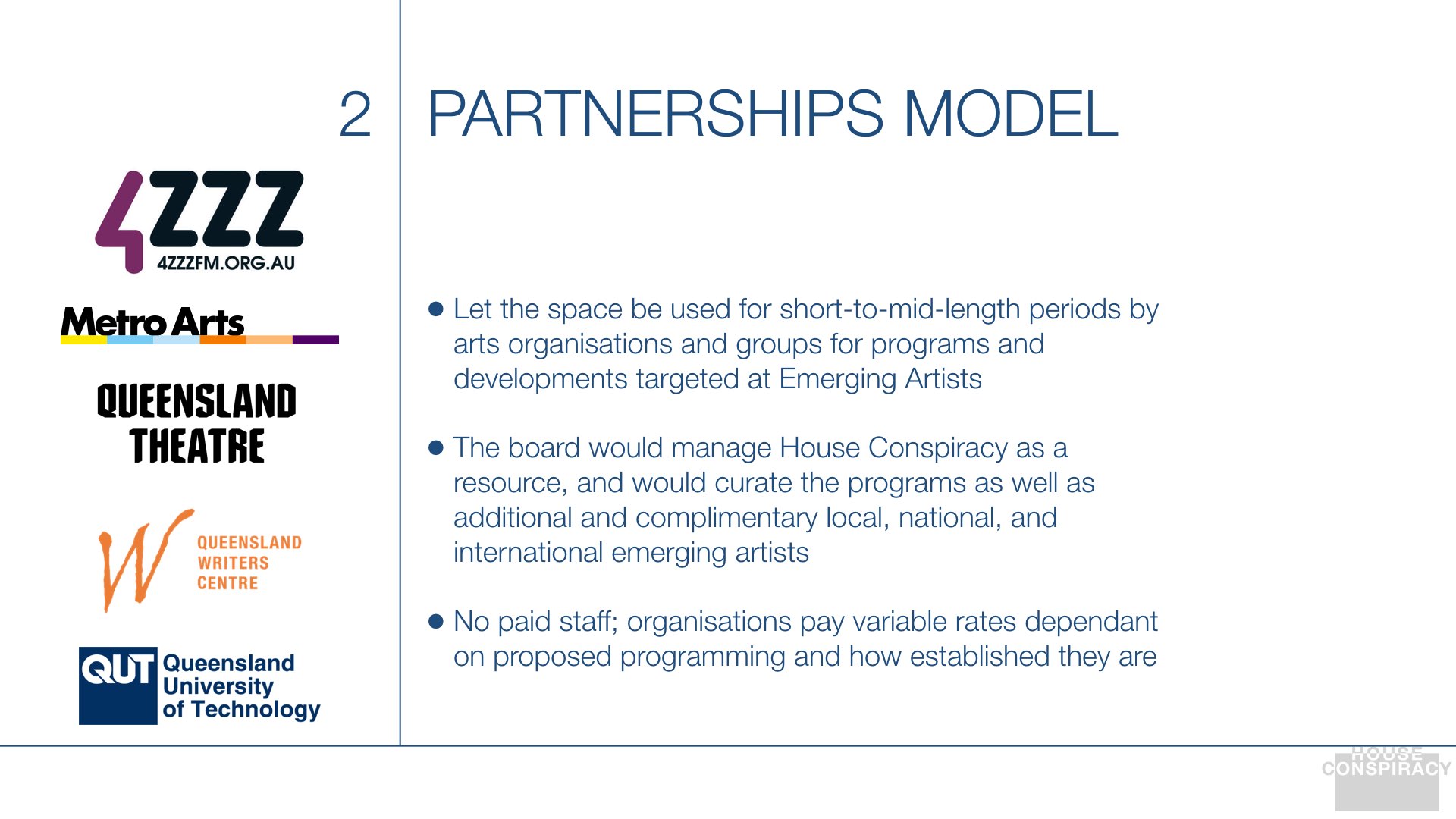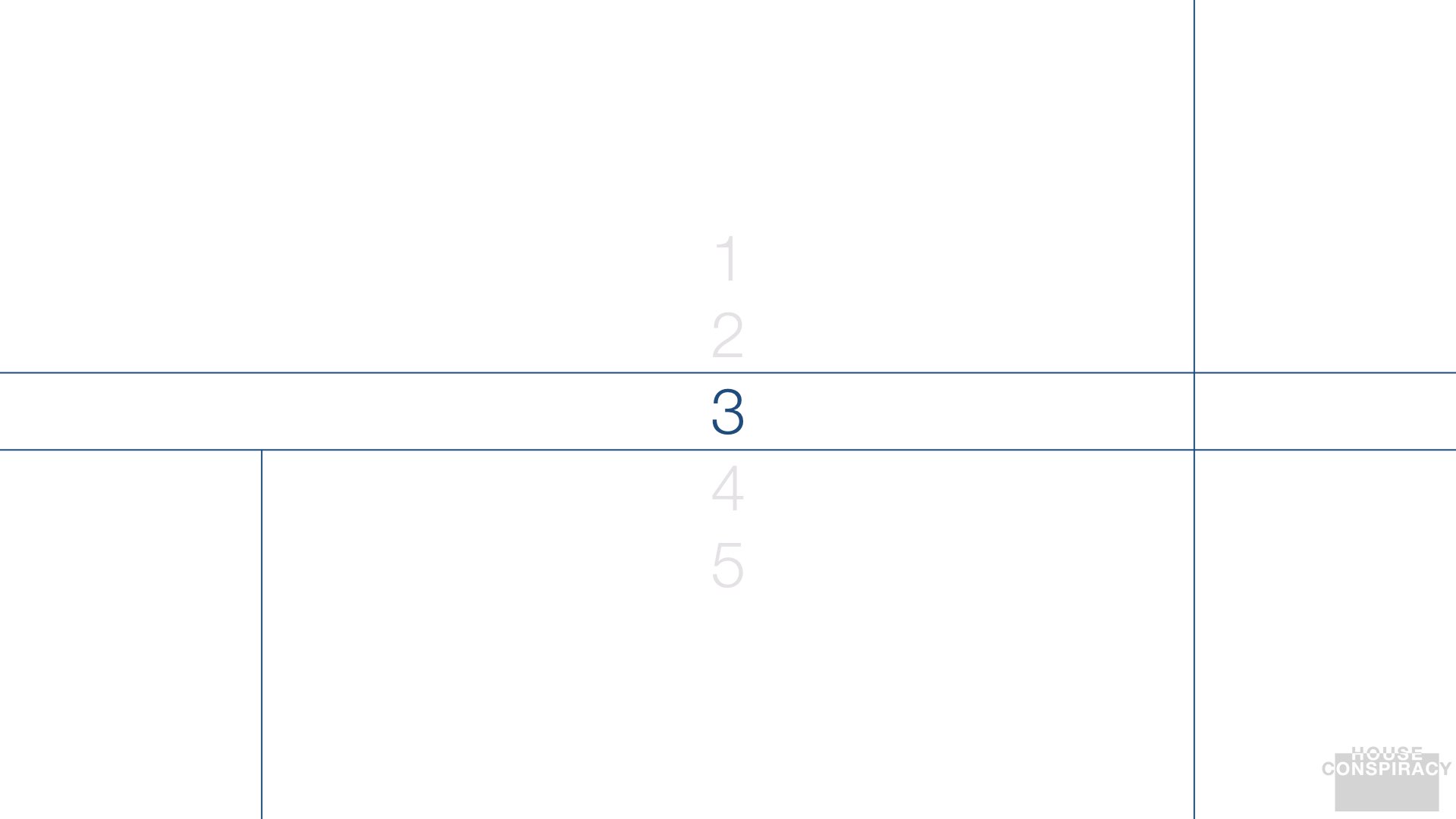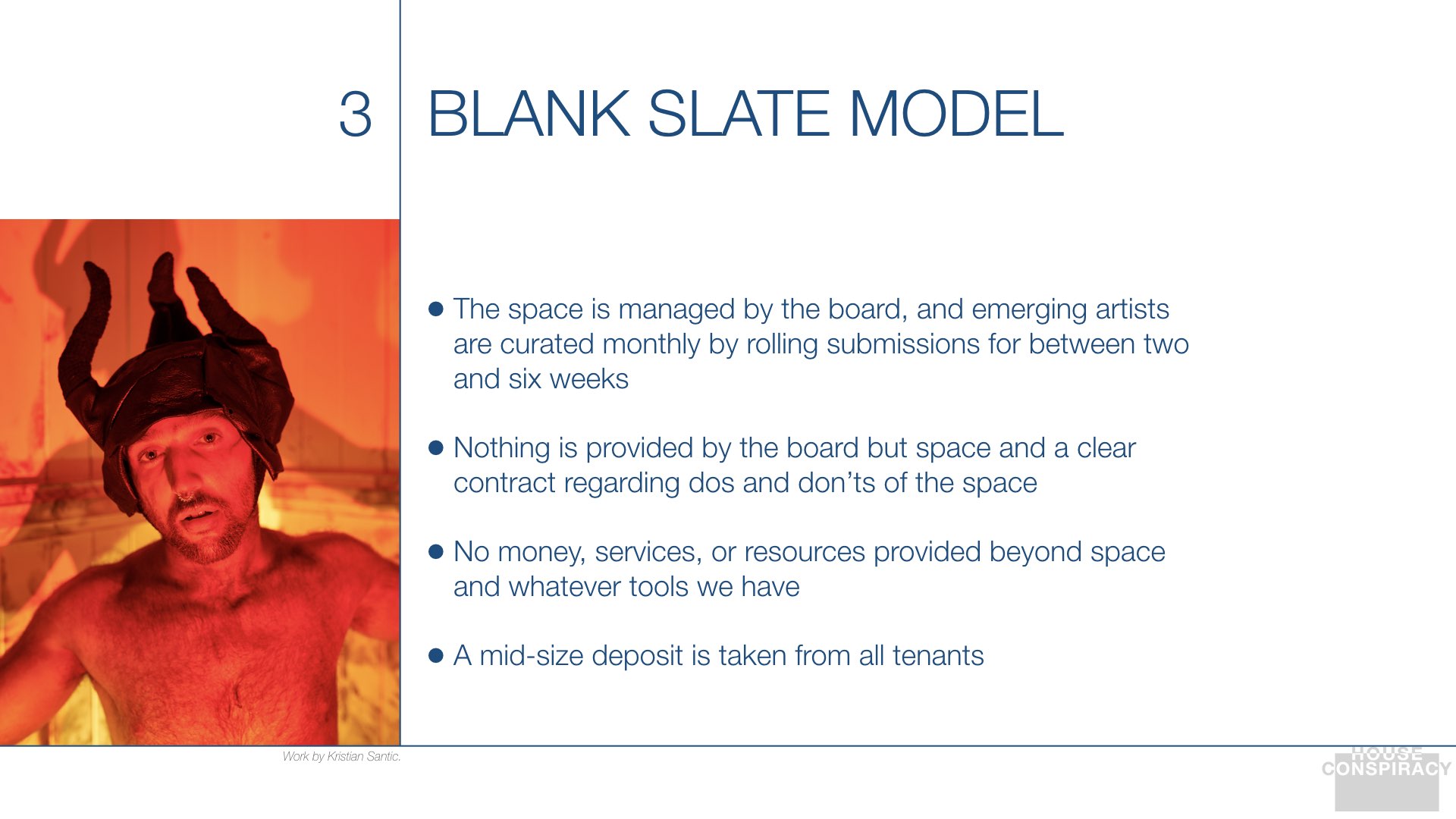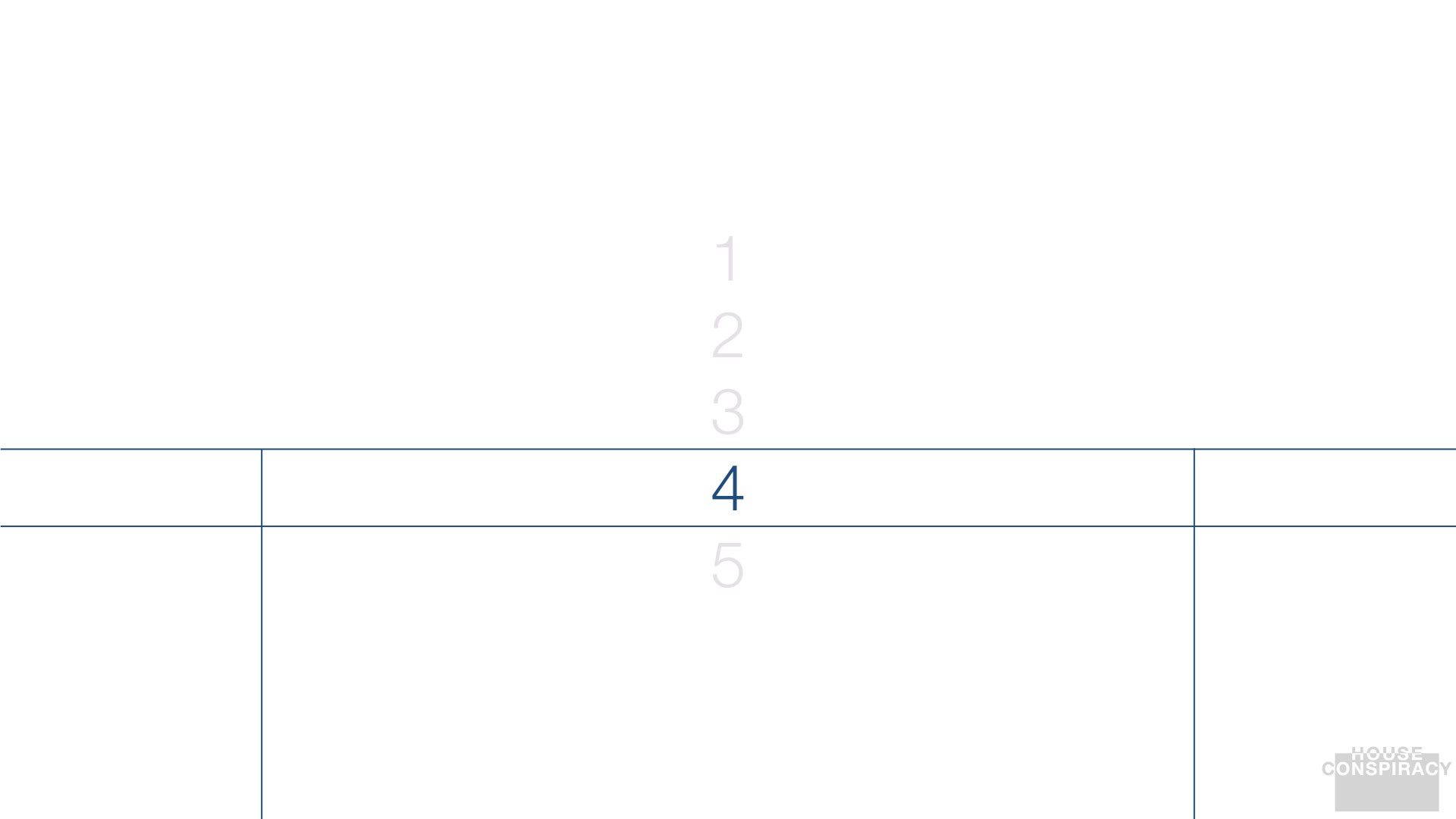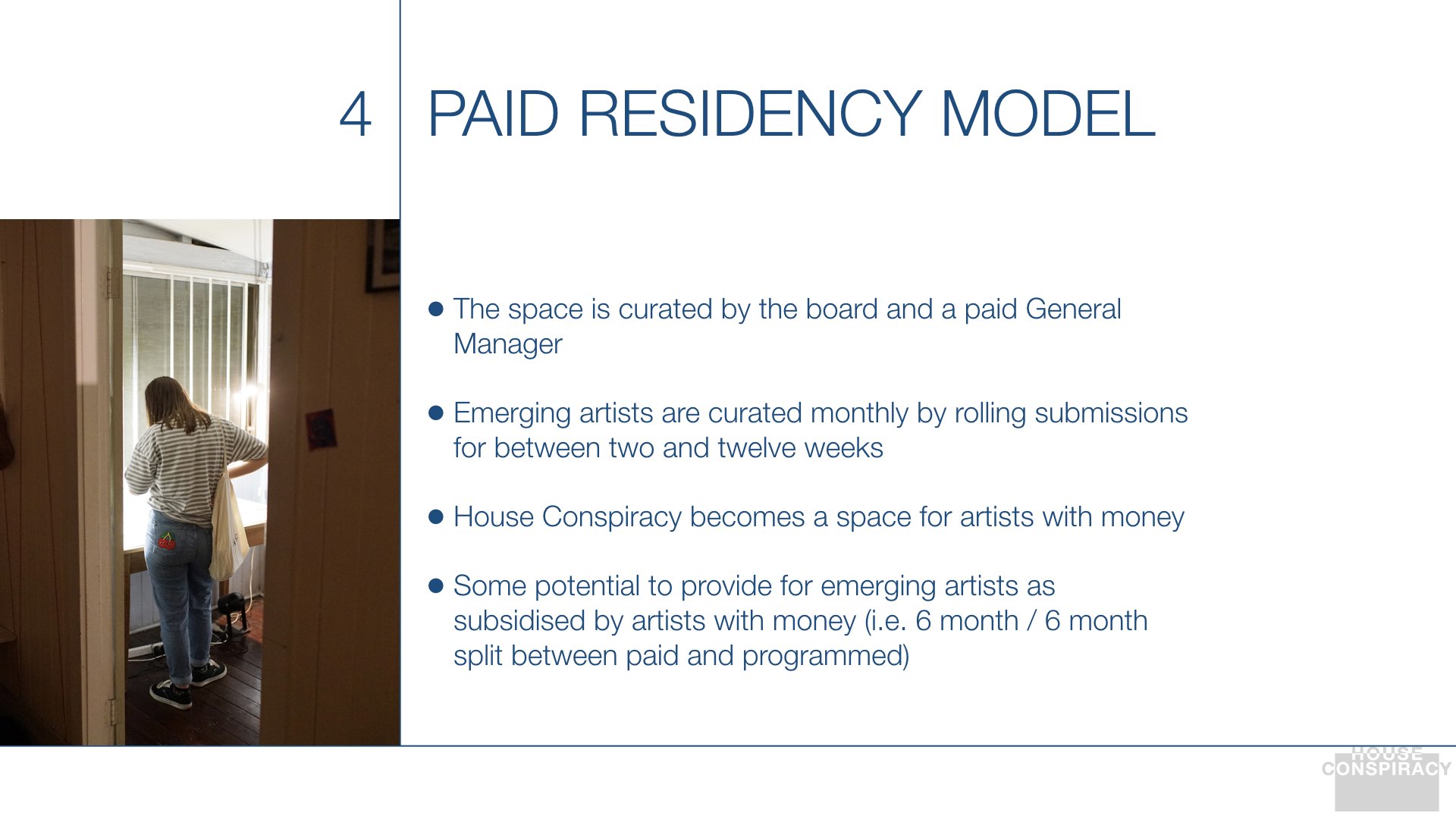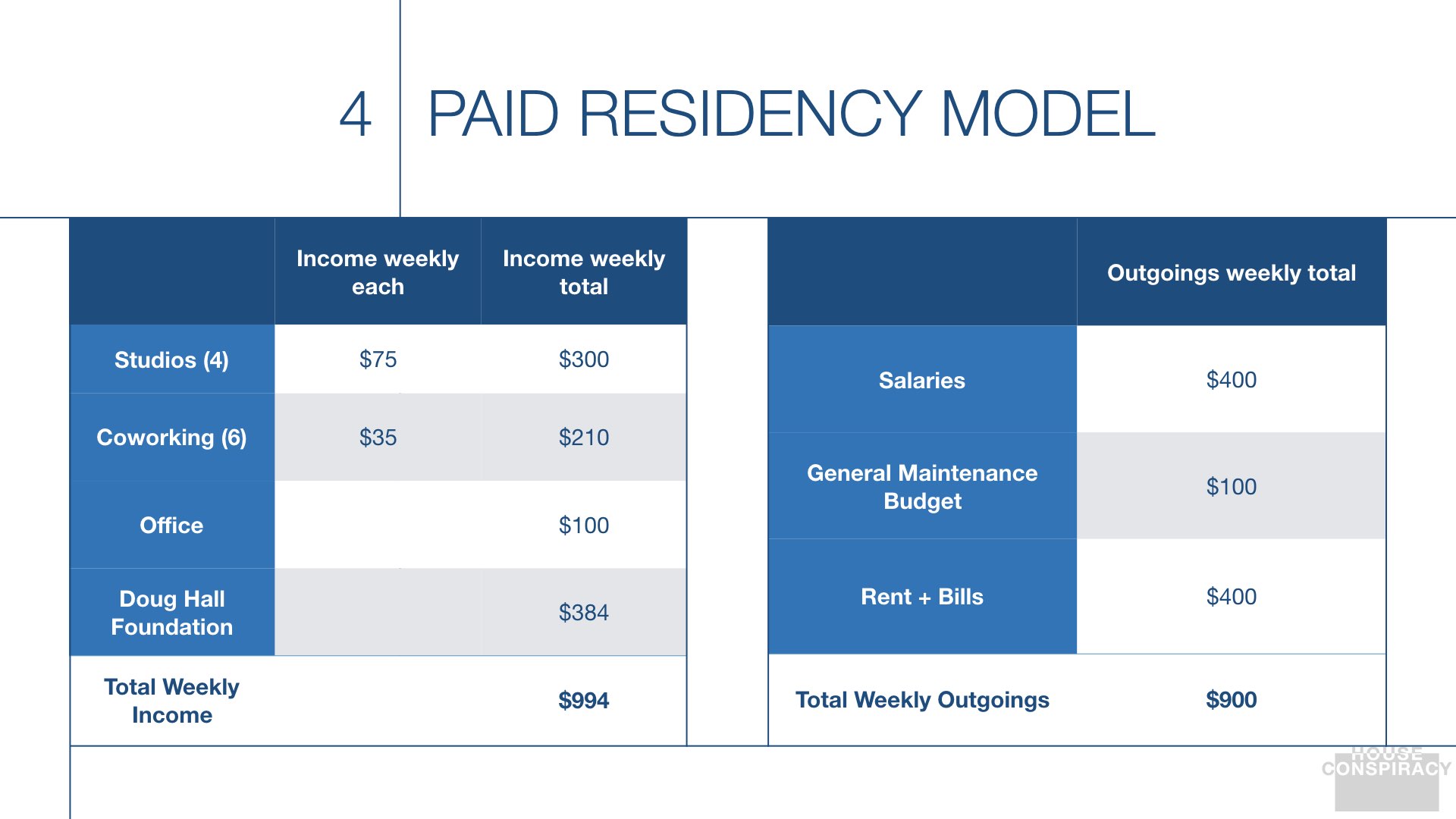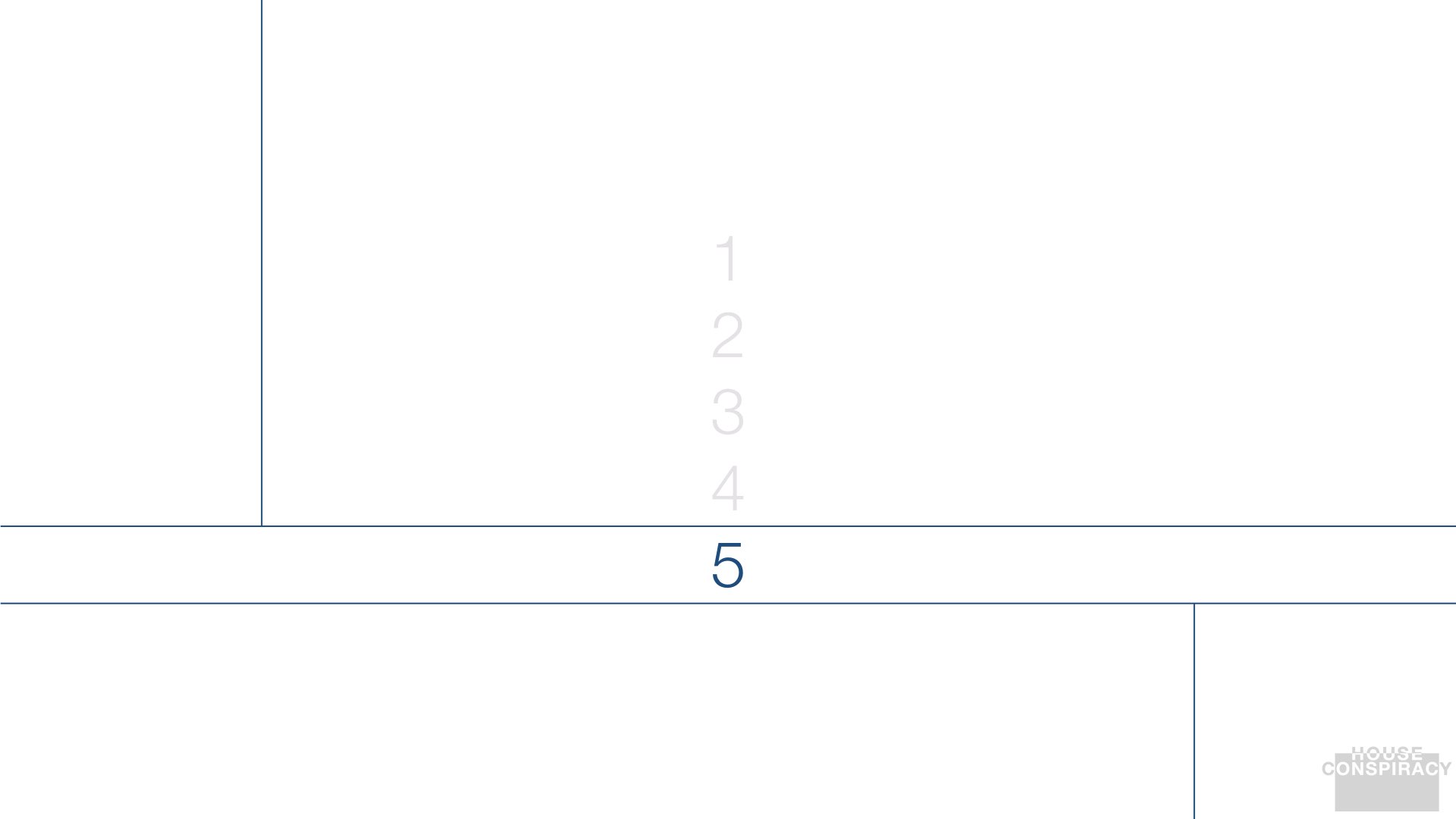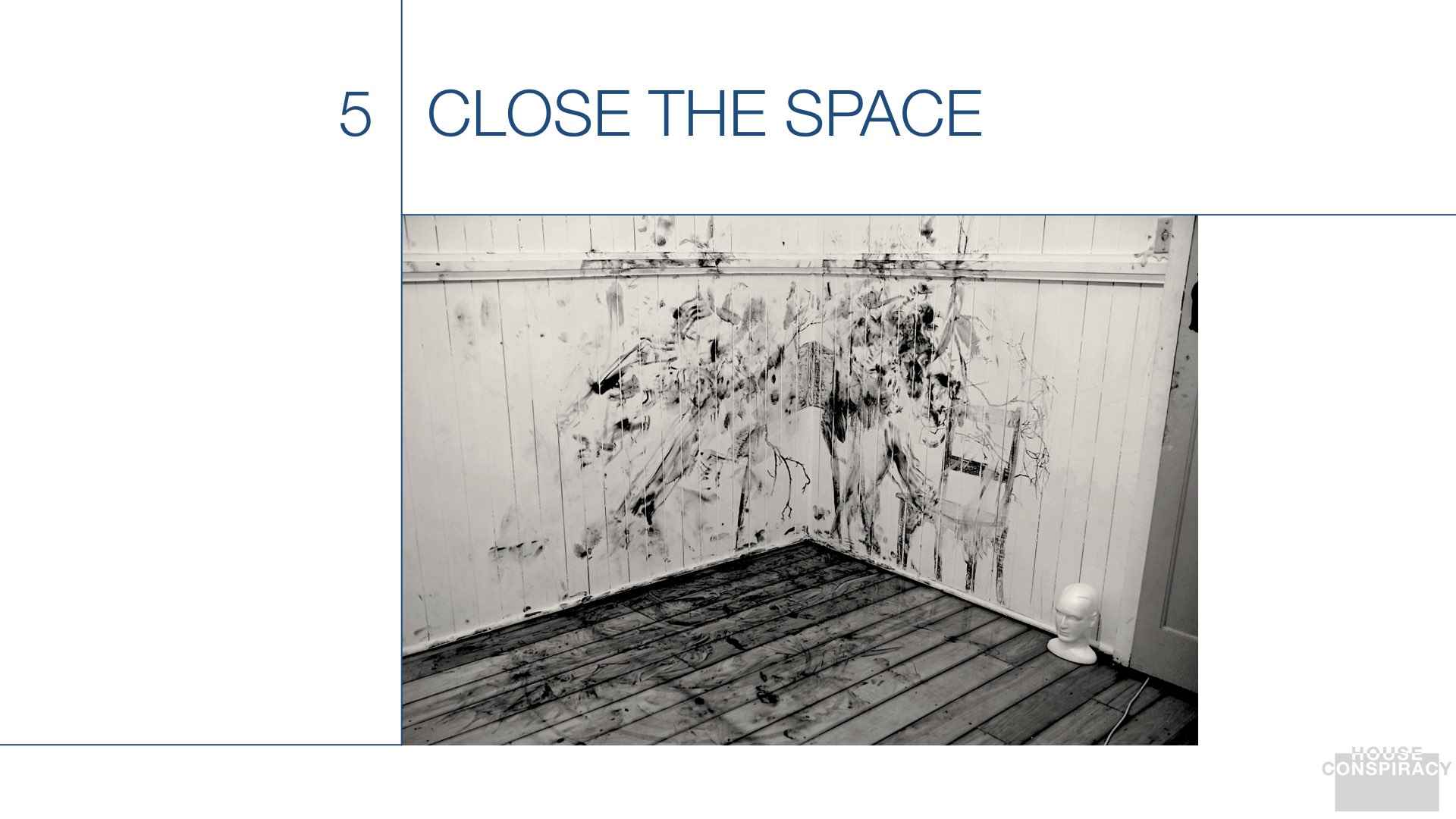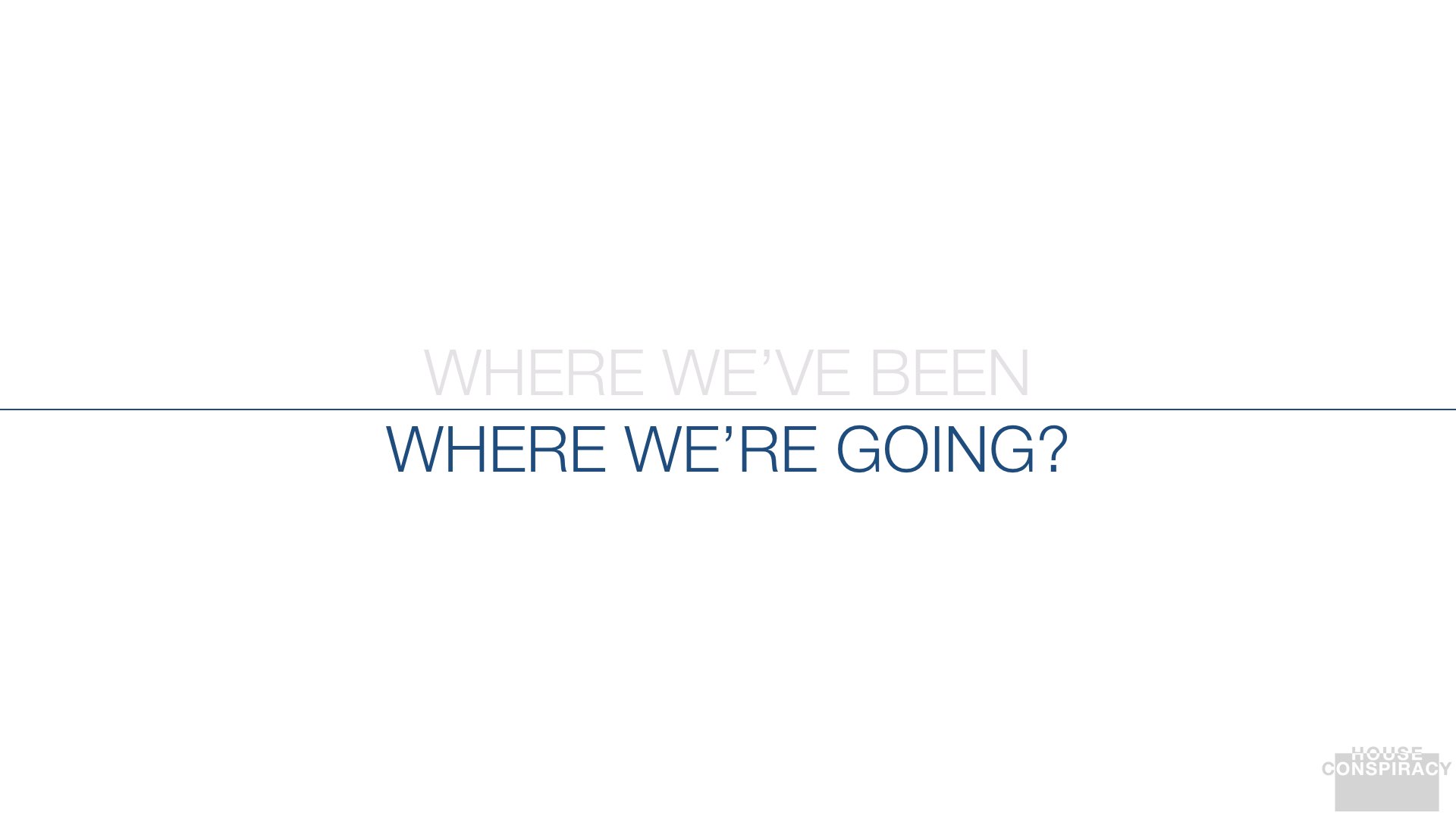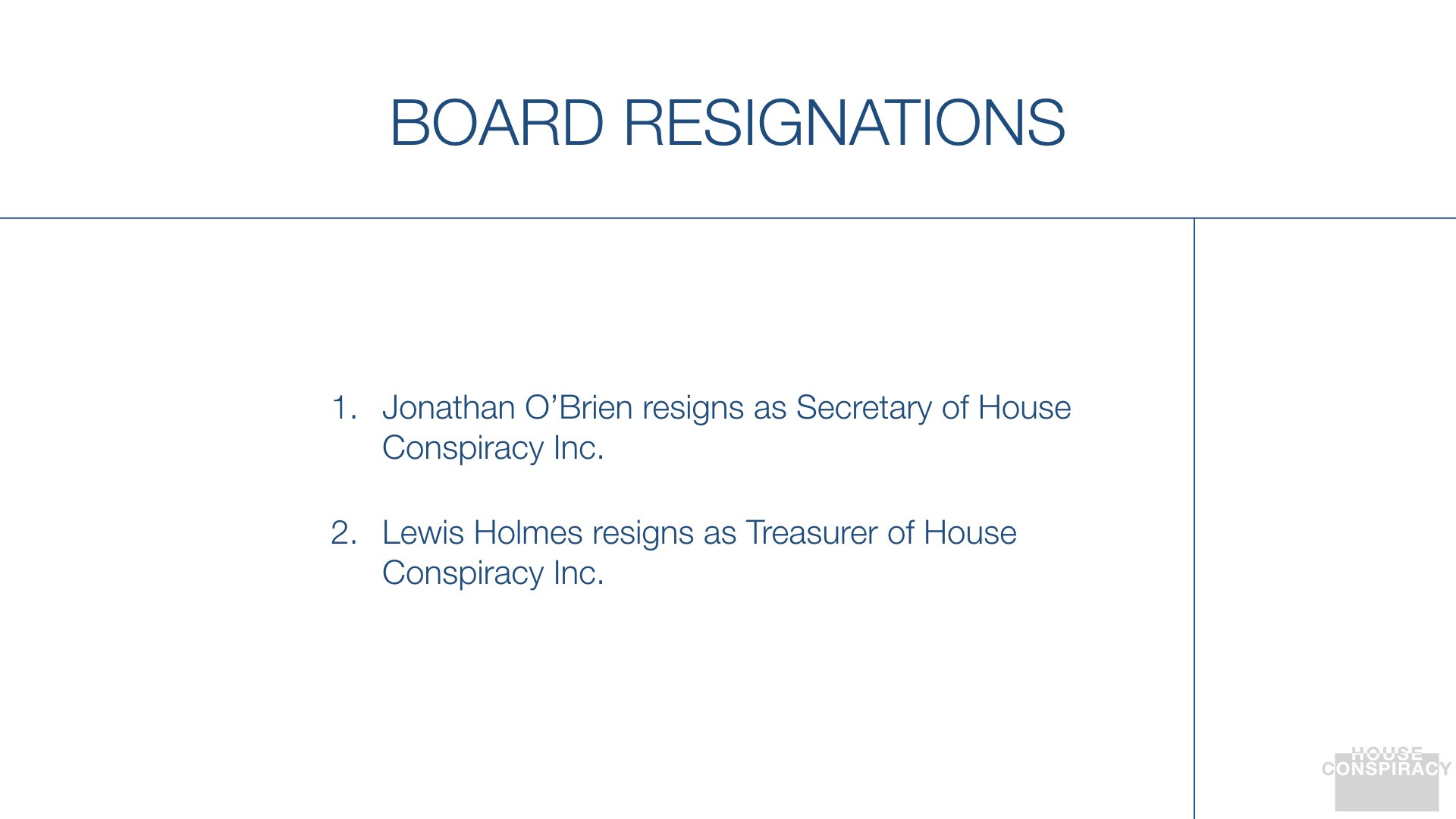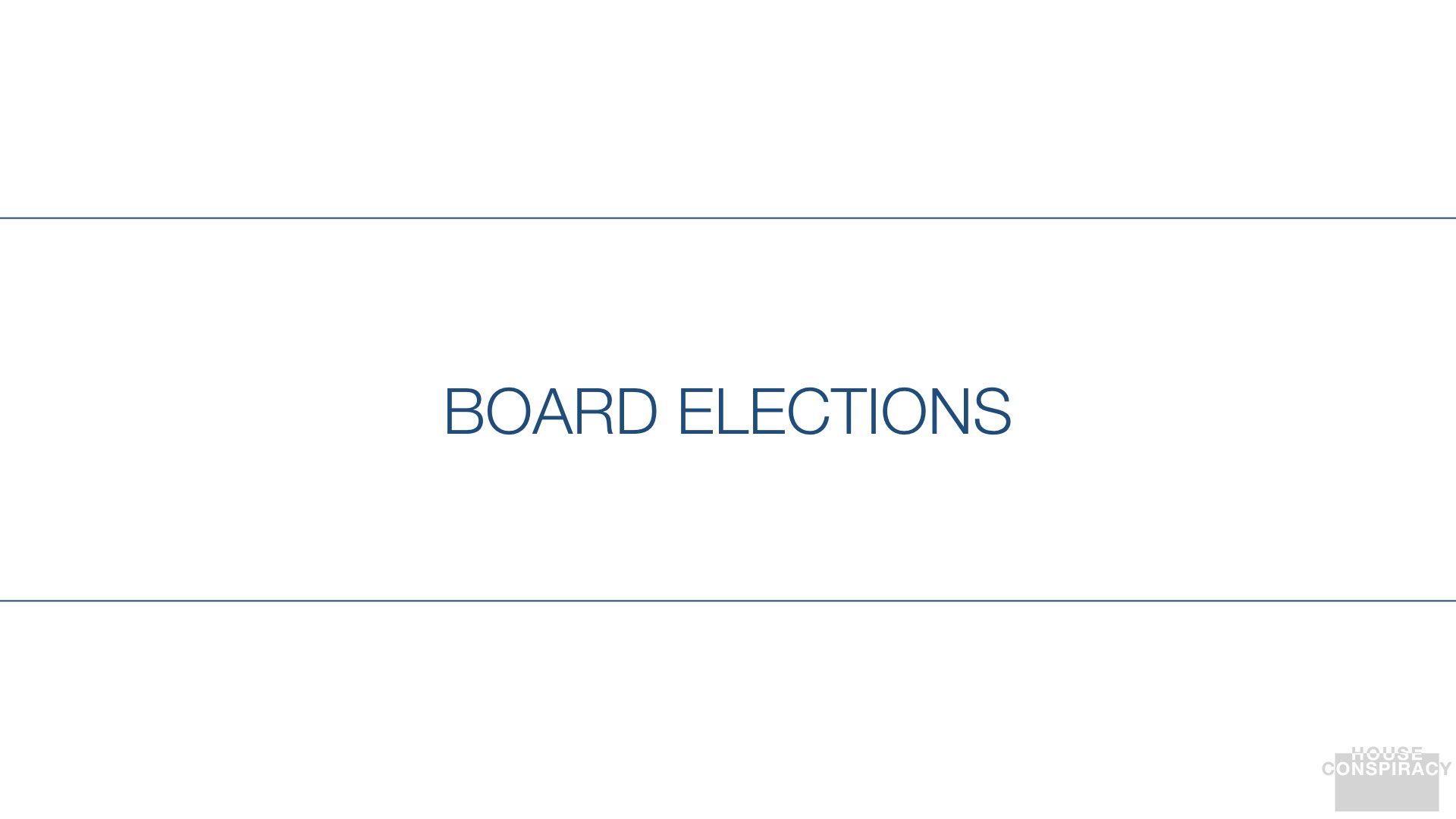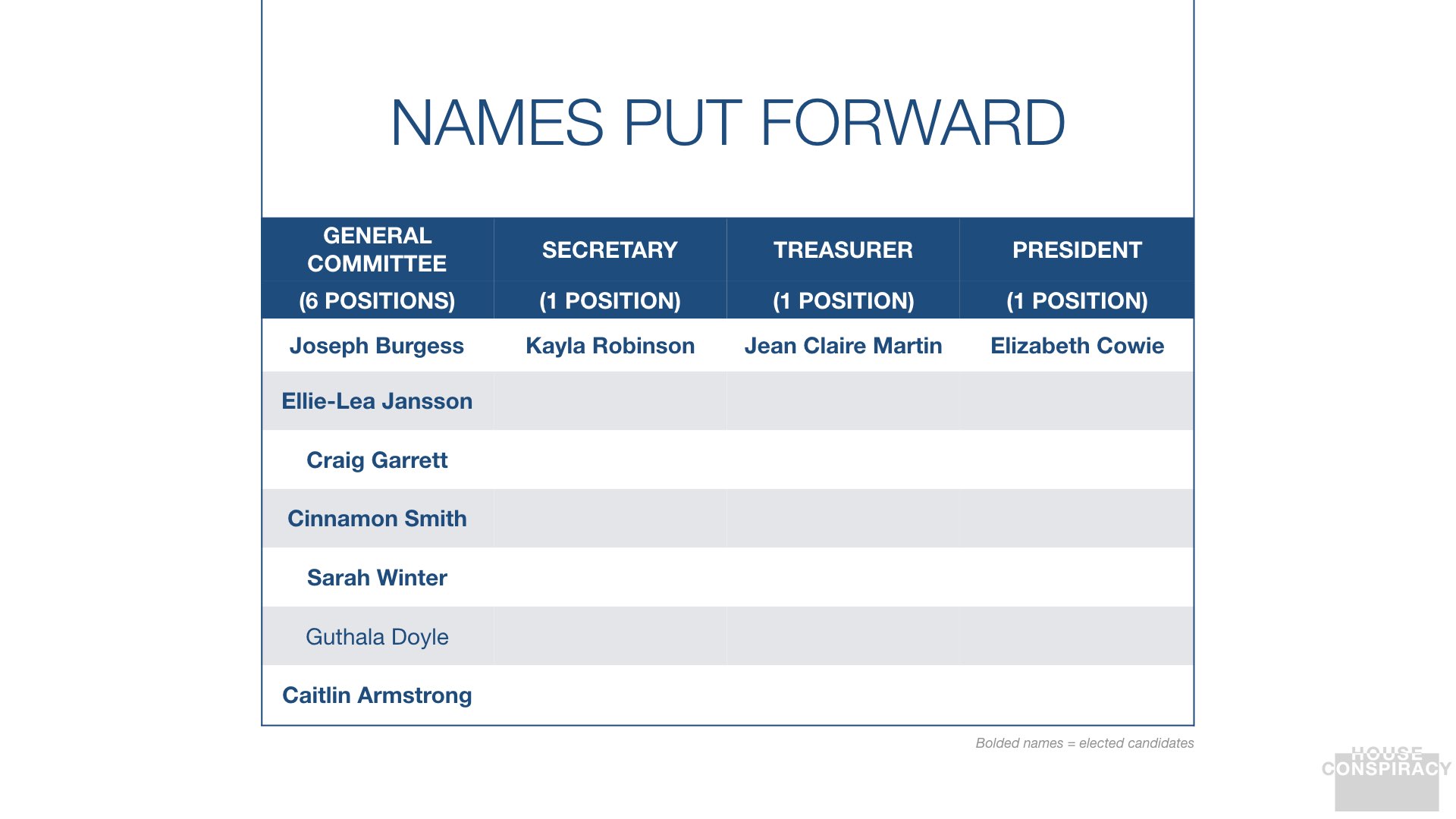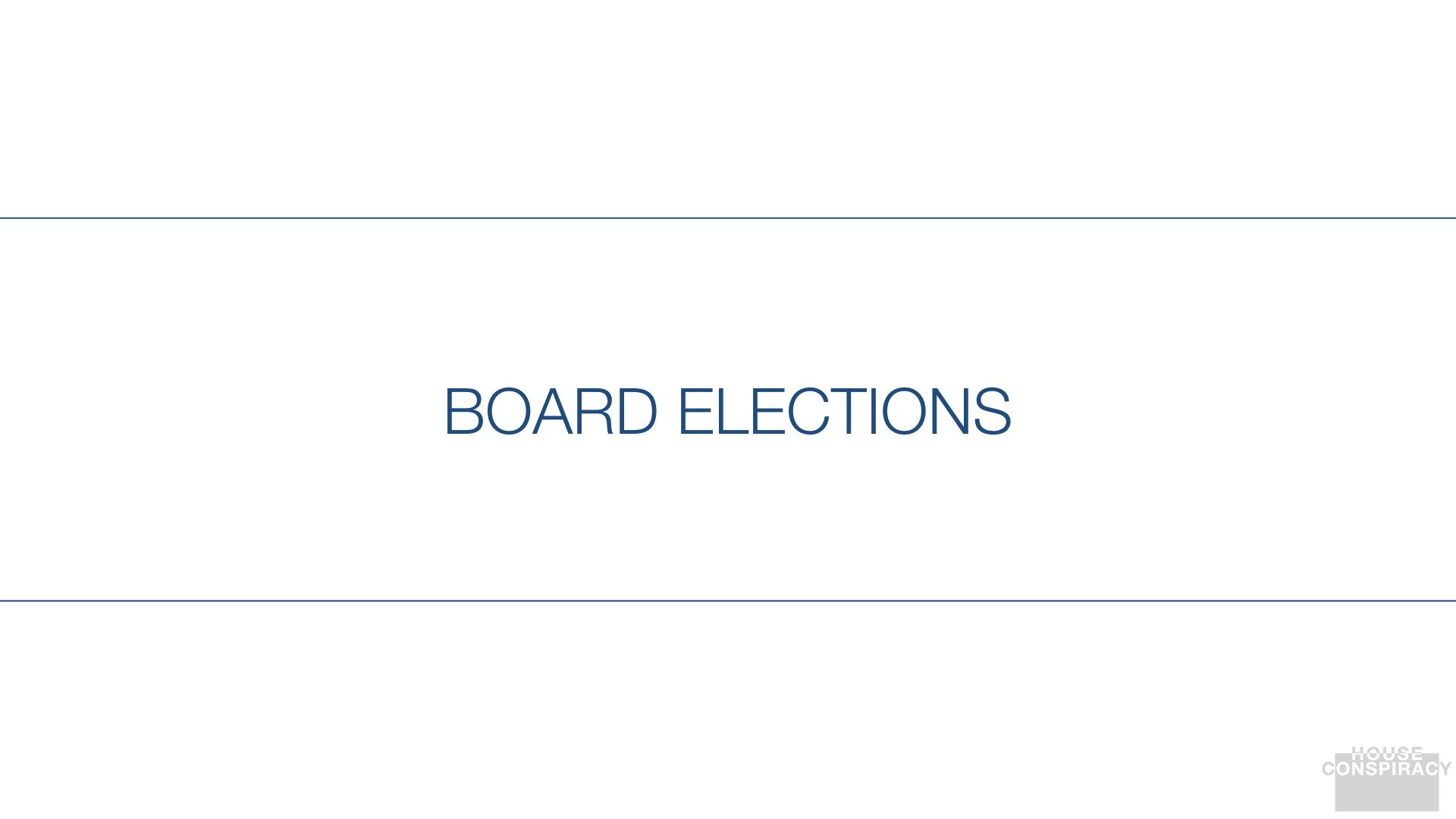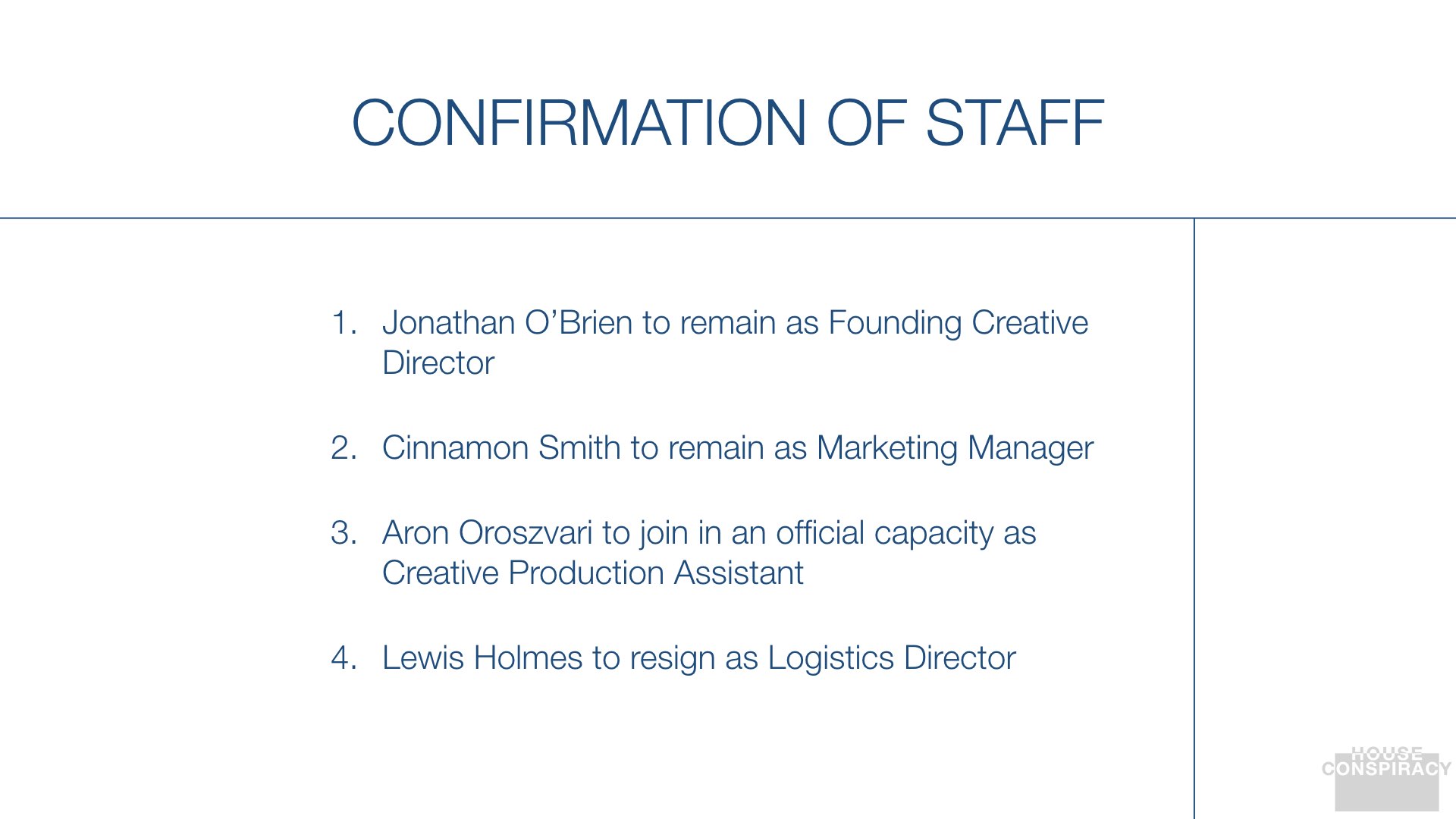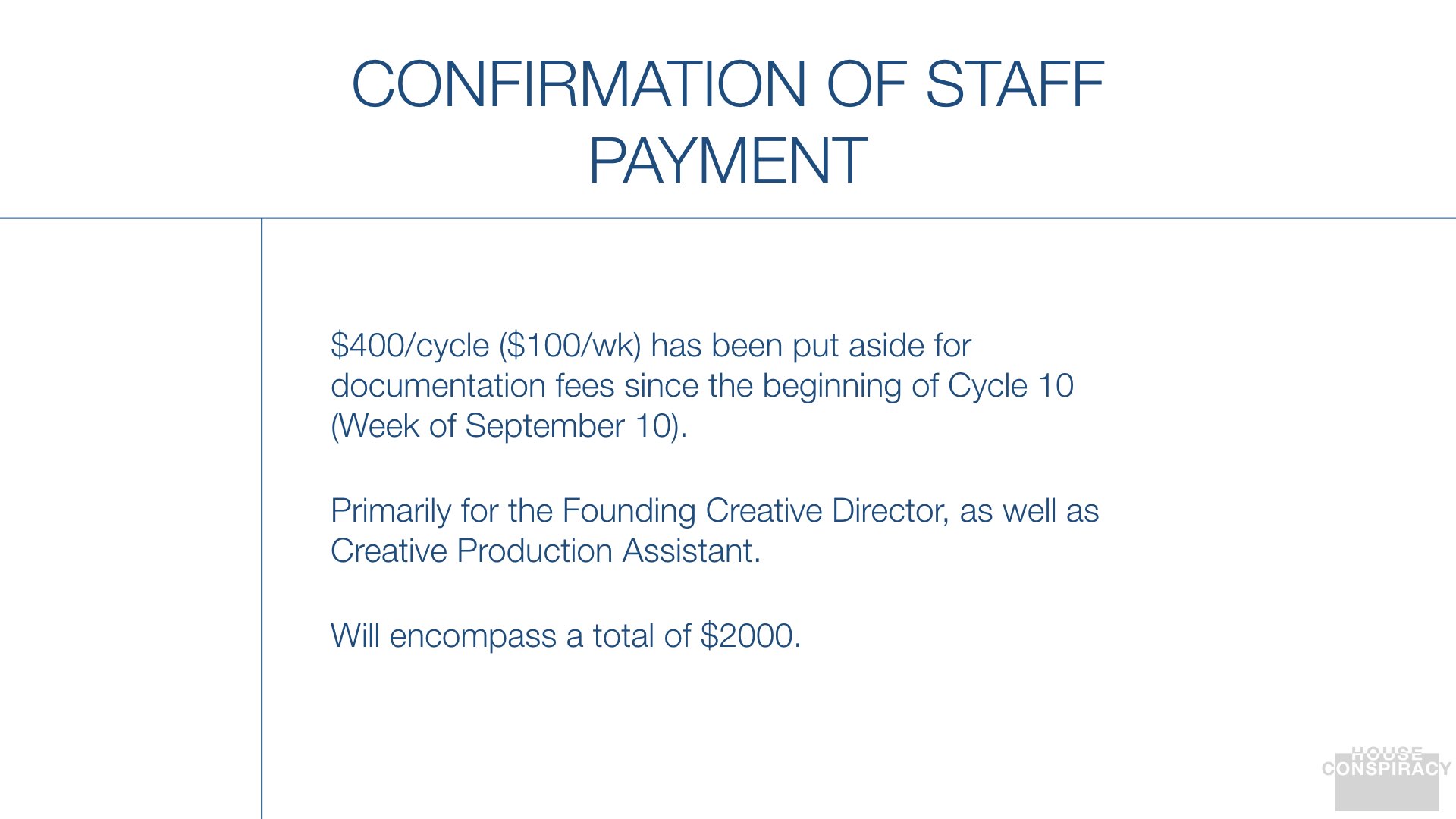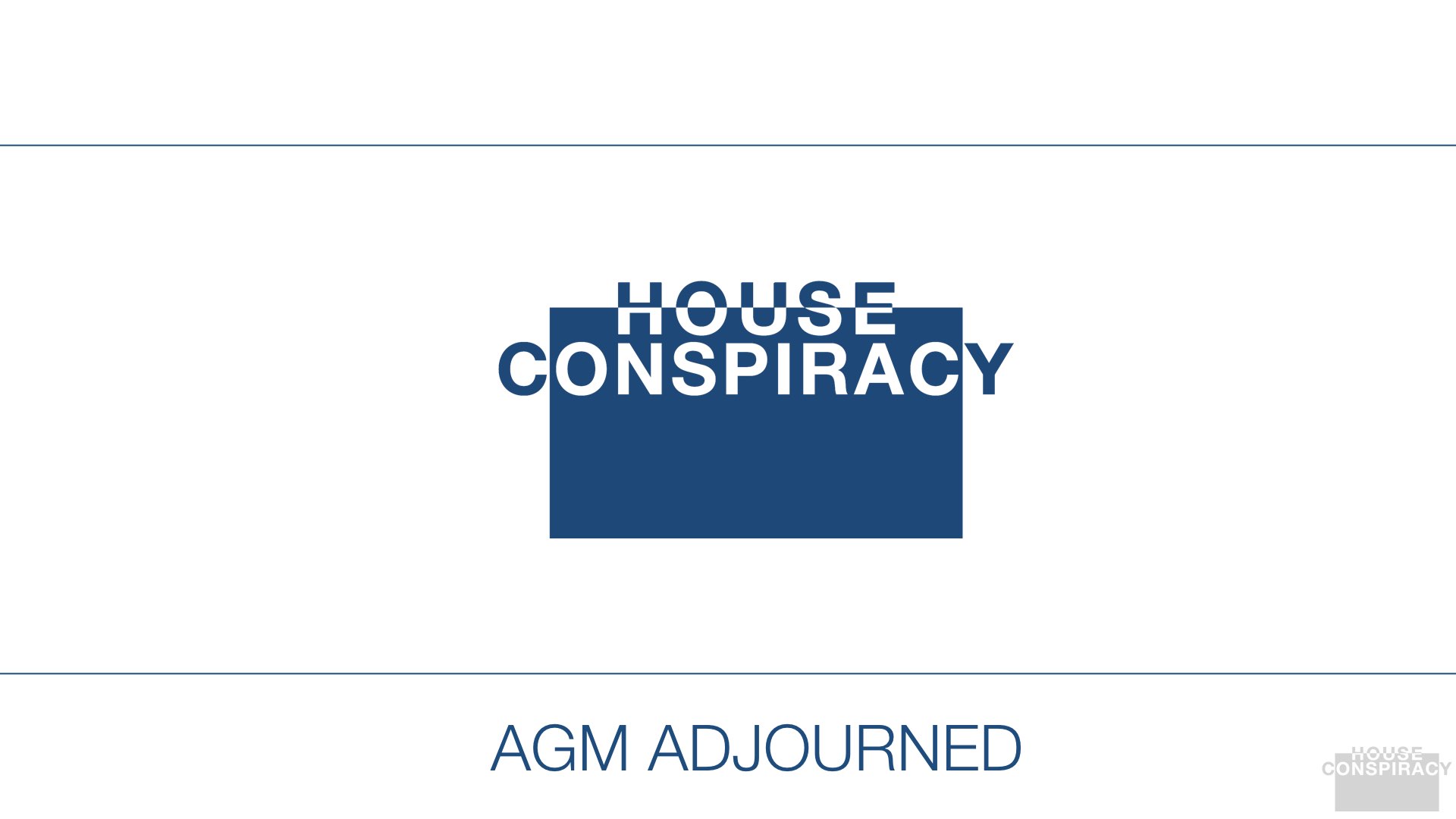 You can cycle through the slides from the AGM above, which have been annotated post-election. You can also download a copy of the slides and the minutes below:
Introducing, then, our new board:
President: Elizabeth Cowie.
Treasurer: Jean Claire Martin.
Secretary: Kayla Robinson.
Committee Members: Caitlin Armstrong, Joseph Burgess, Craig Garrett, Ellie-Lea Jansson, Cinnamon Smith, Sarah Winter.
And confirming our ongoing staff:
Founding Creative Director: Jonathan O'Brien
Marketing Manager: Cinnamon Smith
Creative Production Assistant: Aron Oroszvari
These are the last minutes I will submit as Secretary of House Conspiracy Inc. It is my job now as Creative Director to support the board in this transitional phase and to then dedicate my time to ensuring that the initial 2017–18 vision developed for House Conspiracy comes to its ultimate fruition.
I'm proud of what we've done so far, and am excited by what this board will achieve in the future. These fresh sets of eyes and hands will bring a lot to the organisation and the form it takes in the future. 2018 is uncharted territory. It's been an honour to play my part in the charting thus far.
All the best,


Jonathan O'Brien
Former Secretary
Founding Creative Director
House Conspiracy